The Easybrain team is excited to reach over 200,000,000 downloads
May 14, 2019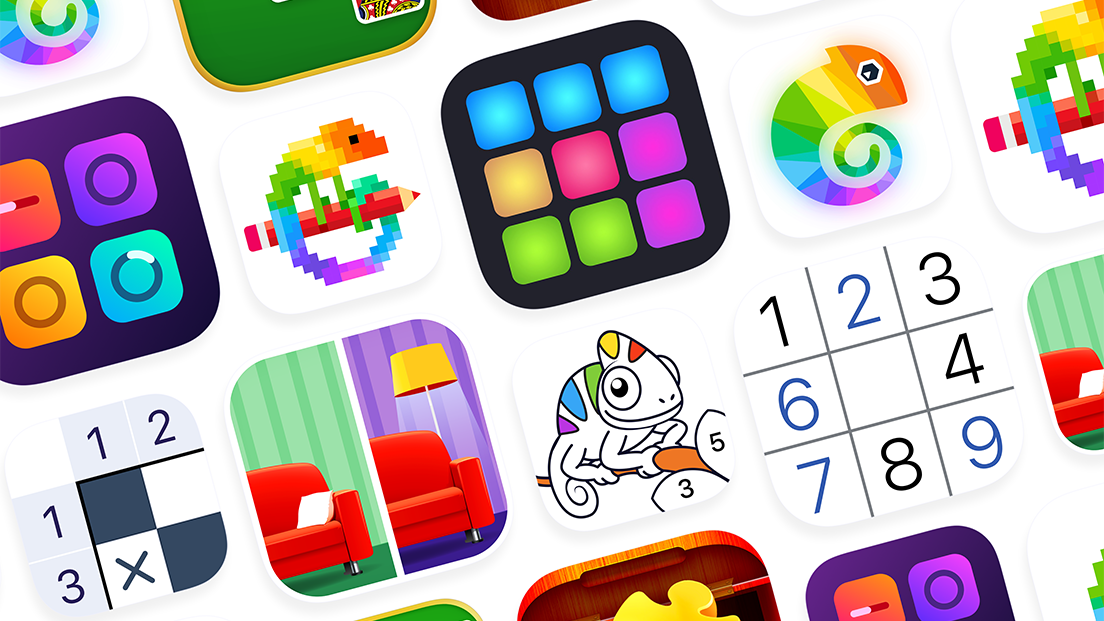 Ten months ago we celebrated our first milestone of 100,000,000 downloads, and since that time we've doubled the number and have just hit 200,000,000!
The top contributing apps include our traditional first runners, Pixel Art (for iOS and Android) and Sudoku.com. At the moment, our beat maker Drum Pad Machine (for iOS and Android) is demonstrating robust growth, becoming the top product in its niche and another successful publishing partnership. We've extended our cooperation with the developer and launched one more app, Groovepad.
Our new titles, Nonogram.com and Differences, perfectly suit the Easybrain games collection and are aimed at daily usage to help our players pass time in a smart way — to relax and tease the brain at the same time. A number of new products are on their way.
"Easybrain is growing fast, however we manage to keep the spirit of a startup and a flat structure free from bureaucracy, which allows us to remain fast and flexible," pointed out Matvey Timoshenko, Co-founder and COO at Easybrain.
Check out our Careers page to join our team. Follow us on Facebook and Instagram to stay tuned.