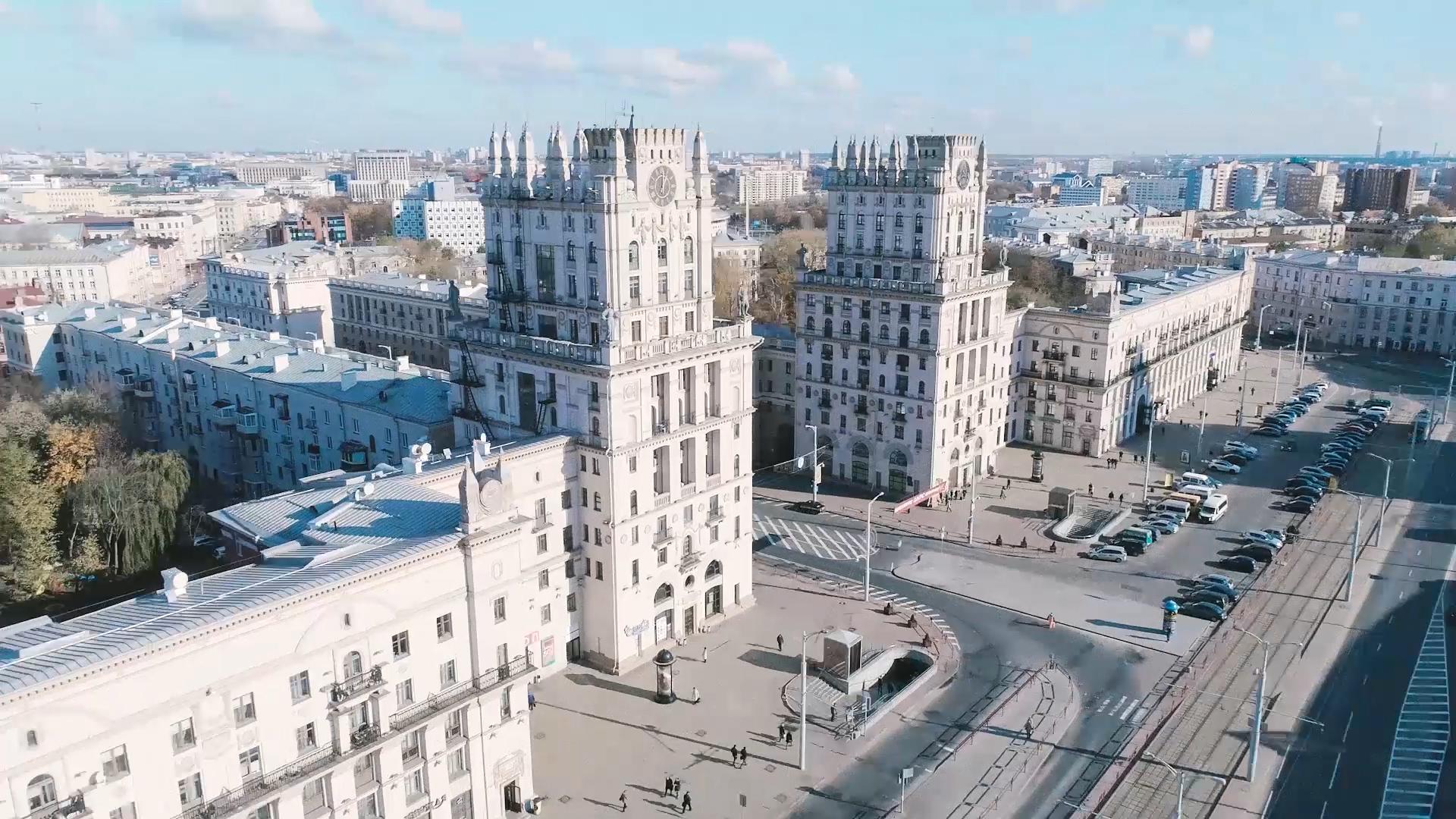 Easybrain is

a mobile game developer
More than

1,000,000,000 downloads
Maker of leading
brain puzzles
Portfolio includes
Sudoku.com, Nonogram.com,
Pixel Art, and Blockudoku
Most of the products are

worldwide leaders


in their categories
Drum Pad Machine and Groovepad

featured by platforms


as Best of 2020
Offices in tech-centric
Minsk


and sunny

Limassol
Passionate,
skilful,


data-driven
Reliant on proprietary in-house

systems and tools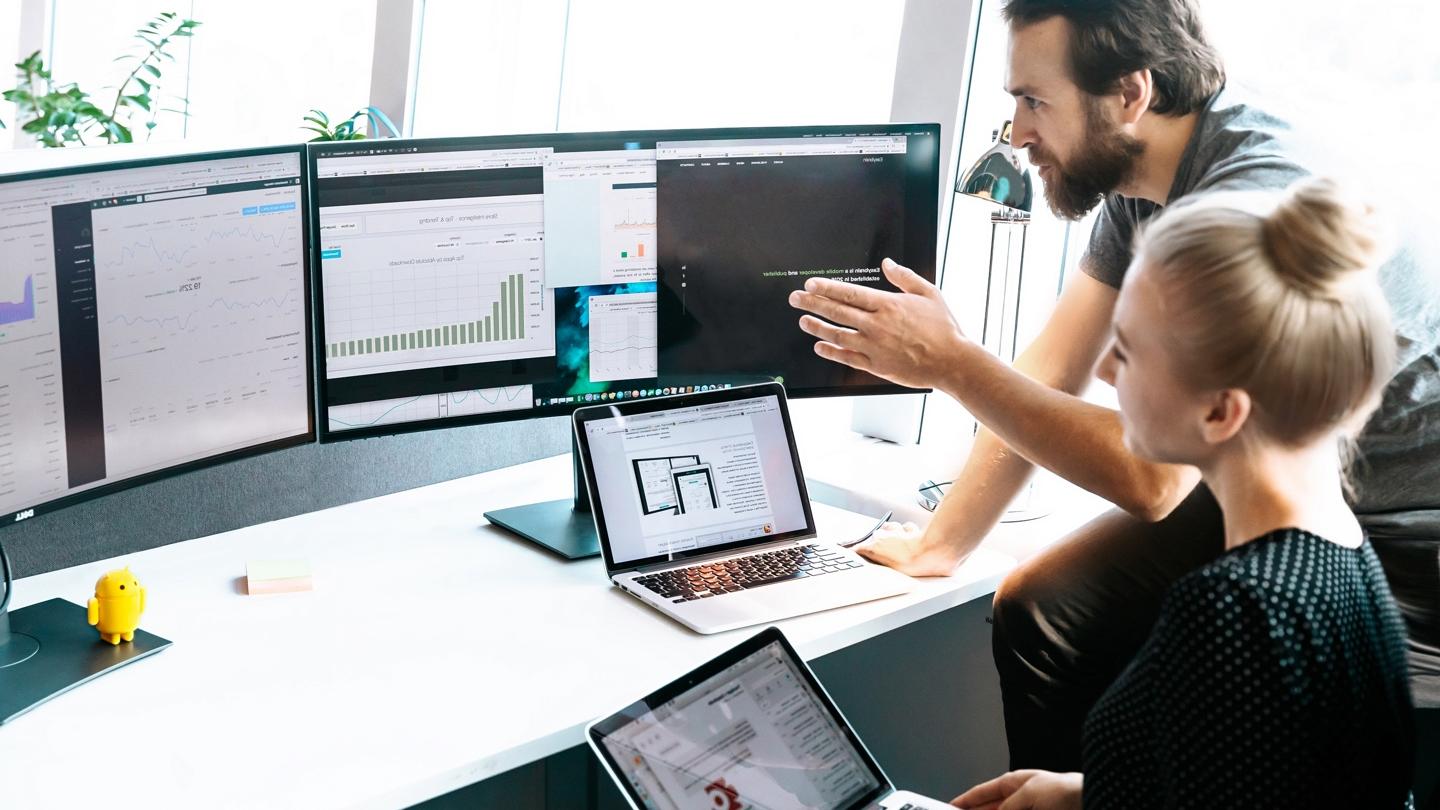 About
Founded in 2016, Easybrain is a mobile game developer with more than 1,000,000,000 downloads.
Predictive analytics, a data-driven approach, in-house systems and tools, machine learning, as well as in-depth product, game development and marketing intelligence, creativity, and excellence in everything we do are fundamental parts of our efforts.
We deliver time-tested market leaders such as Sudoku.com, Nonogram.com, Blockudoku, Pixel Art, Drum Pad Machine as well as new chart-topping products like Killer Sudoku, Nonogram.com Color, and Art Puzzle.
In 2021 Easybrain merged with Embracer. As part of the Embracer Group, Easybrain continues to develop strong mobile game titles and strive towards new achievements.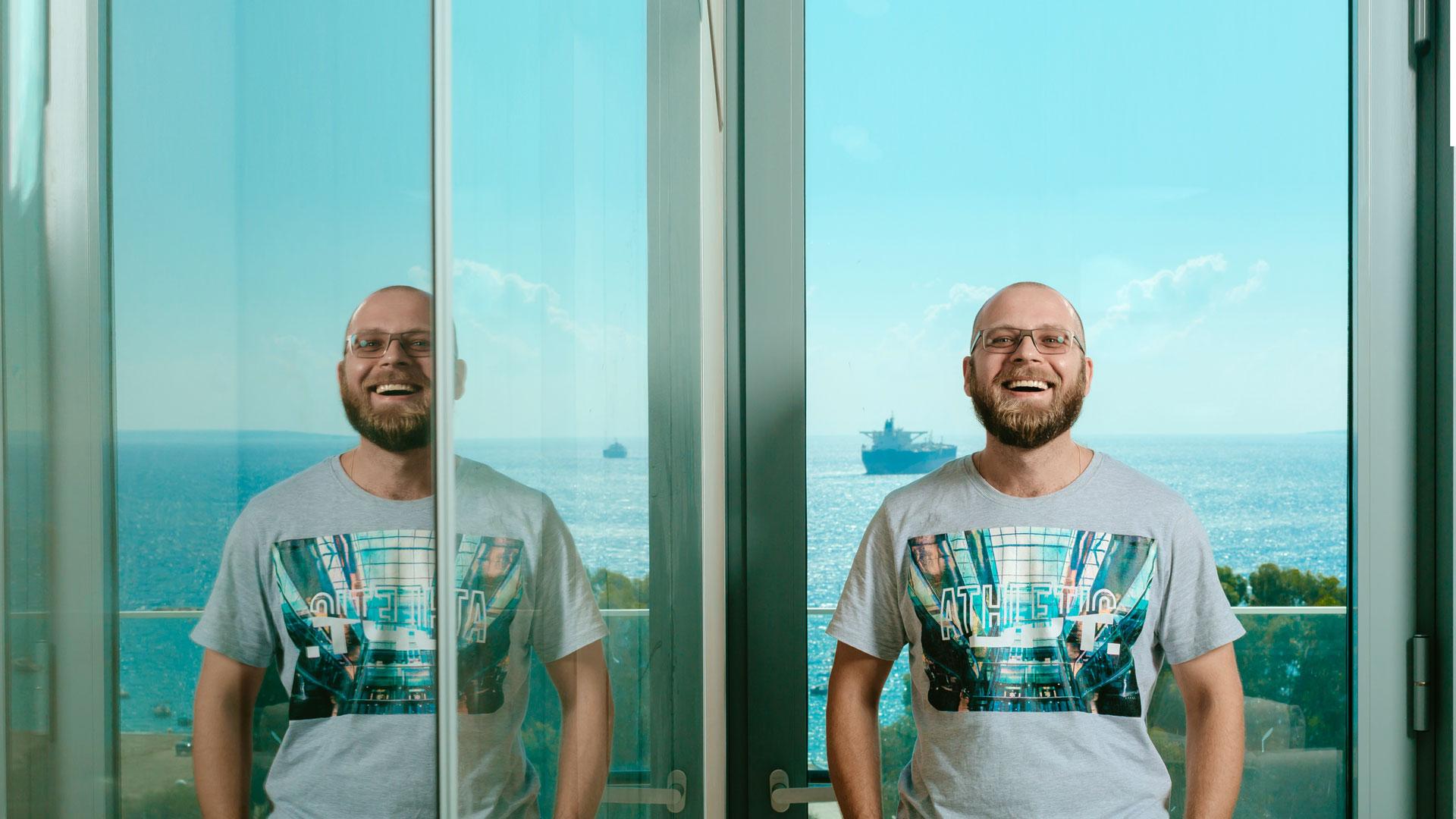 Careers
We believe that a professional, open-minded and initiative-taking team can create market-leading products and have fun in doing so. By unlocking the potential of every team member, we develop the best products on the market. If you are the best at what you do in the field of mobile game development and marketing, join us!
All Jobs
Get in touch
Thank You!
Your message has been sent
Oops...
Something went wrong