Work at Easybrain
Team Benefits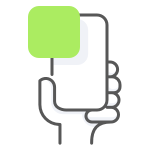 Be proud of your work
Work on the best products on the market and strive for more with A-team colleagues.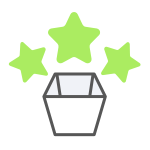 Get fair compensation
Competitive salary, advanced bonus system, and premium pay for overtime work for your financial security.
Be comfy in work time
Work when you like with flexible hours. Work how you like with a workplace equipped for you, and snacks at hand.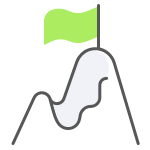 Always learn and grow
English lessons, conferences tickets, professional literature, and more study opportunities.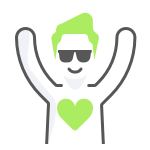 Enjoy your life
Sports compensation, health insurance, extended vacation, paid sick leave, and other ways that we care about you.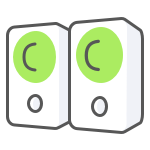 Have fun with us
Monthly corporate parties, team events, game zone, a lounge where you can relax and chat daily.
Strong Values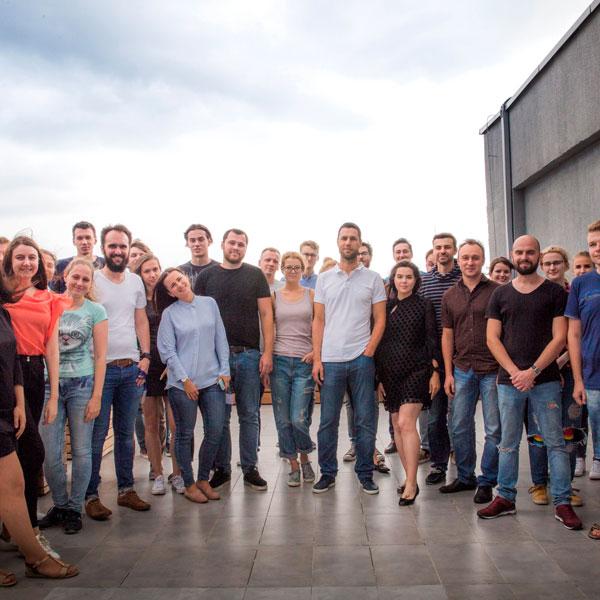 Our team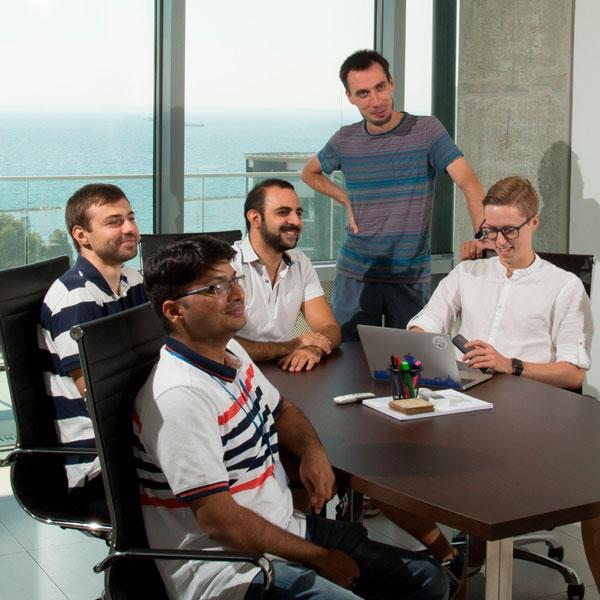 Open expression of ideas and thoughts
Superb products development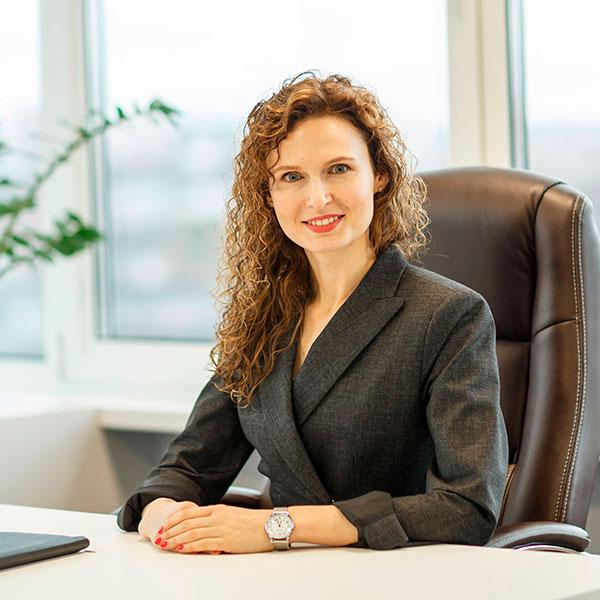 Constant growth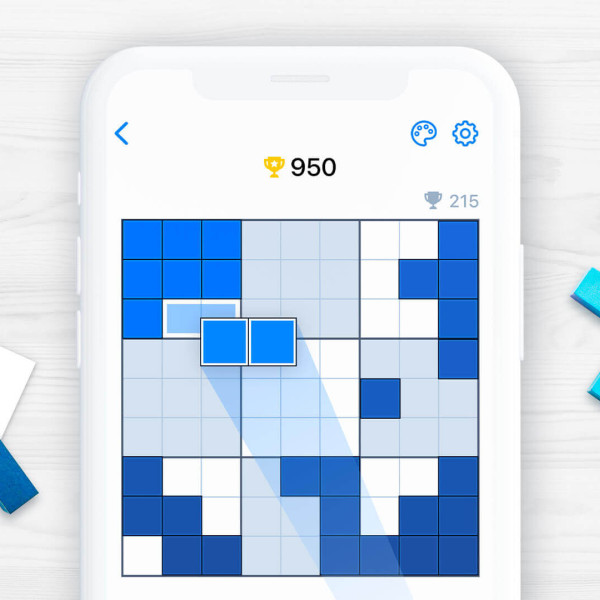 Joy of creativity
Current Job Openings
More Opportunities
Haven't found the vacancy you're interested in? Feel like your skills may complement our needs? Let us know about it and we'll get in touch as soon as the perfect opportunity for you arises. Fill in the form below or drop us a line at hr@easybrain.com
Thank You!
Your message has been sent
Oops...
Something went wrong