Easybrain goes over 300,000,000 downloads
October 30, 2019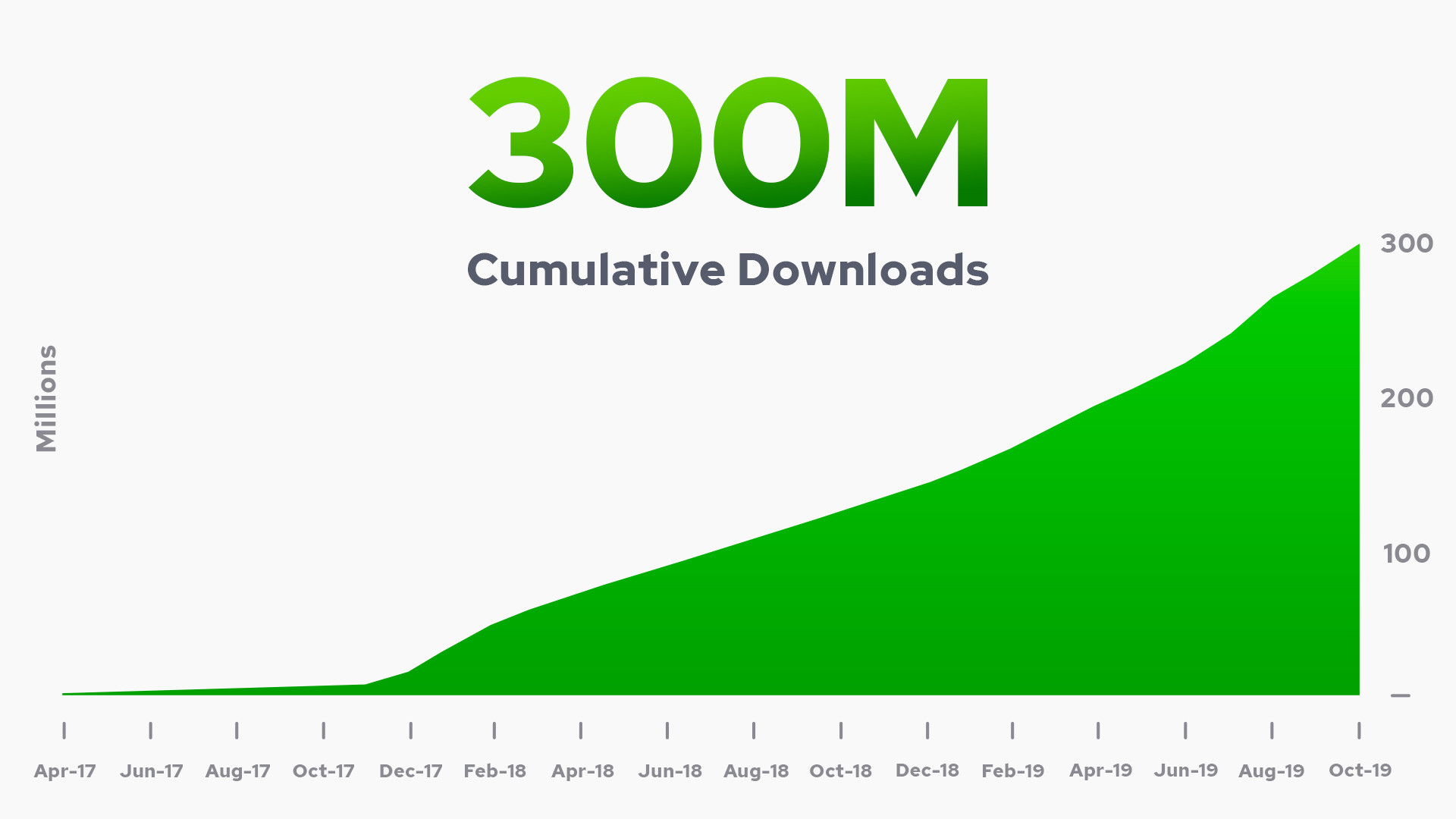 Another impressive Easybrain's milestone: 300,000,000 downloads. Just to remind, less than half a year ago we shared the news about the 200,000,000 downloads achievement. We're happy to push the tempo, but we're no less delighted to acknowledge that the demonstrated growth is not a surprising breakthrough for us.
'We're building a strong and scalable portfolio, and this milestone is a celebration of our daily determined efforts. Easybrain operates as a single well-set mechanism with maximum efficiency and steady increase of the pace,' noted Oleg Grushevich, Co-founder and CEO at Easybrain.
The new releases that also contributed to the downloads growth include:
To keep track of Easybrain's strides, follow us on LinkedIn, Facebook or Instagram.