Spending another IT Vacation with young STEM enthusiasts
April 2, 2019
By 2019 support of STEM education had become one of our persistent initiatives. This time we teamed up with both Belarus Hi-Tech Park and the Education for Future Association to make the IT Vacation amazing once again. Therefore, we're sharing with you some warm photos and an exclusive sneak peek of our speech at a meeting.
Part I.
Meeting pupils from Lelchytsy (Gomel Region, Belarus), one of our first sponsored STEM classes! We were happy to invite a group of youngsters and their teachers to our office, to learn more about their successes and to give some insights about the industry.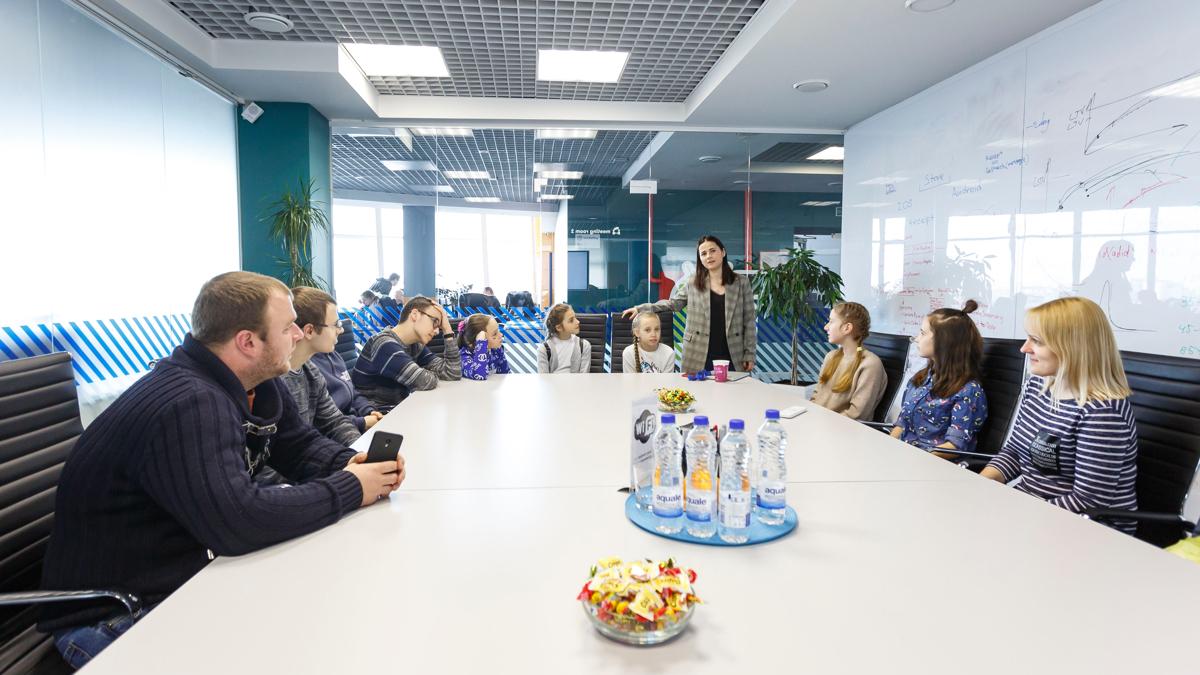 See more photos on Easybrain Facebook page.
Part II.
Yuliya Soroka, HR Manager at Easybrain, took part at a meet-up organised by Education for Future Association.
Together with more than 60 youngsters from all over the country, Yuliya explored IT specialisations, the most interesting and the non-obvious ones, e.g. Data Analyst, different opportunities in IT marketing and design, and so on.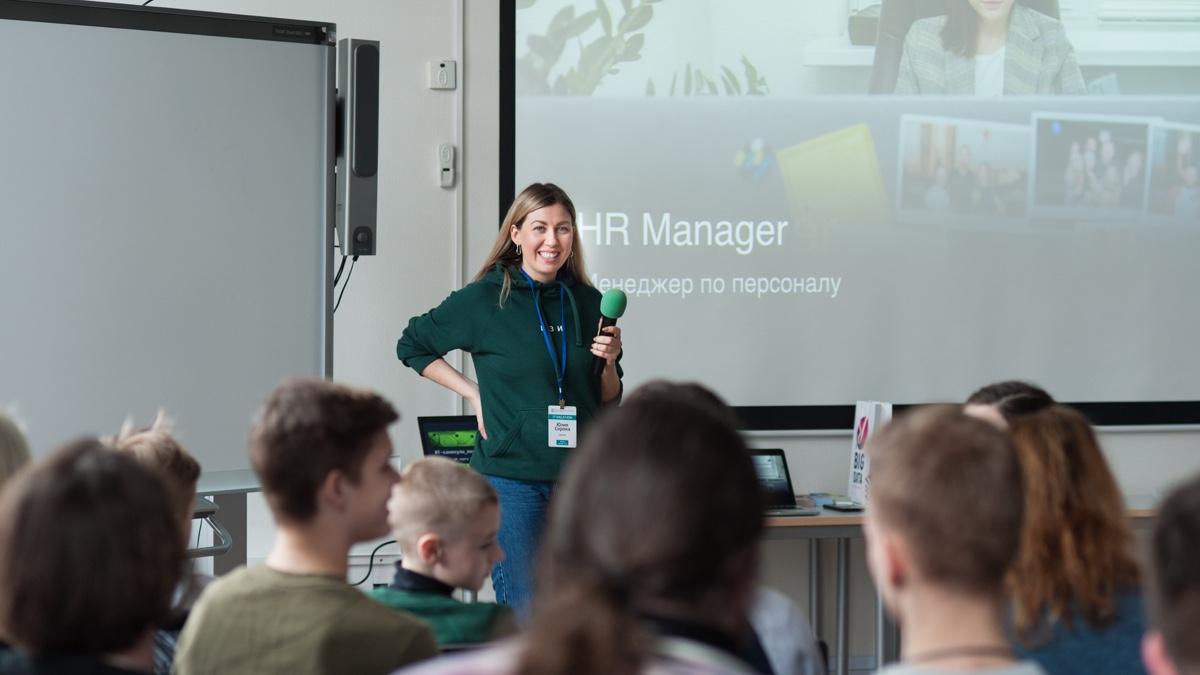 Yulia also highlighted the preconditions to succeed in any IT field: fluent English, being tech-savvy and enjoying it, ability to be available 24/7, soft skills.
What we believe in, is a mutual match of a specialist and a company. To that end, we emphasise the importance of choosing a company carefully, starting with reviewing its mission. Here at Easybrain, our approach is that by unlocking the potential of every team member, we develop the best products on the market. Does that resonate with you?
Want to know more about us? Follow the Easybrain team Instagram to know more about our daily life.