Now Easybrain is a team of 200 mates
May 20, 2020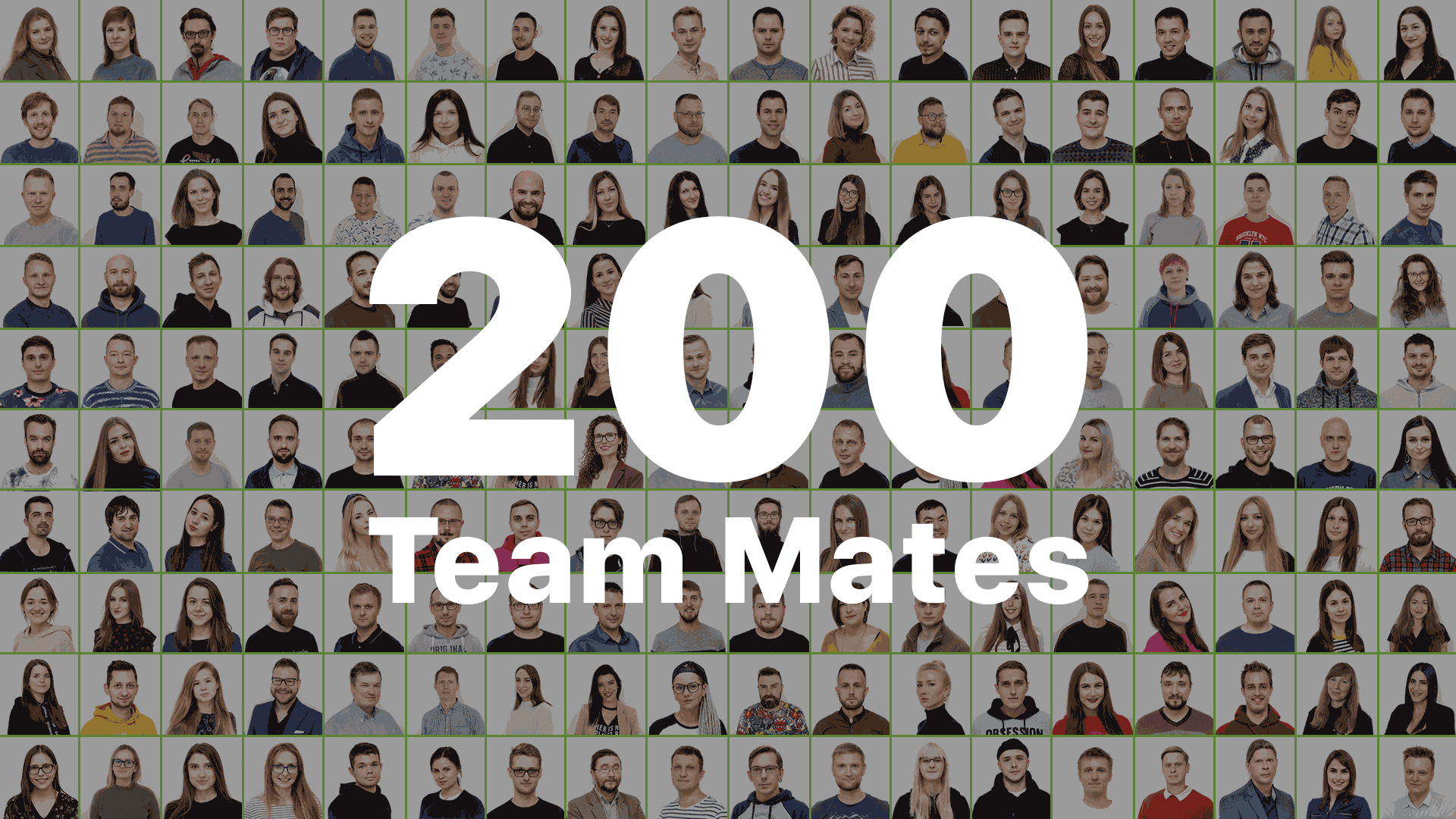 Today Easybrain team has reached 200 members! Despite switching to remote work due to the global pandemic, we continue welcoming new colleagues and are not going to stop, as the goals we're striving for are big and worthy.
We are all different. We have different hobbies. We have different yet solid professional experience. We cooperate from two offices (or hundreds of homes these days) — in Minsk and in Limassol. What really unites us are our values:
People
Open expression of ideas and thoughts
Superb products development
Constant growth
Work-life balance
Confidence
Job satisfaction
Having integrated the same culture, we've become a single driving force.
Tatyana Zhovna, HR lead at Easybrain, who has been handling team growth from the very beginning, says: "Welcoming the first 100 talents is very different from the next 100. The bigger we get, the more obvious are the strengths of Easybrain. My key takeaway is that the growth, backed up by dedicated leadership and a clear mission, is self-sustaining and self-reliant."
To join Easybrain team, check out our Careers page. To learn more about our daily life, follow us on Facebook and Instagram.