Nonogram.com Color by Easybrain: fresh take on nonogram
September 17, 2020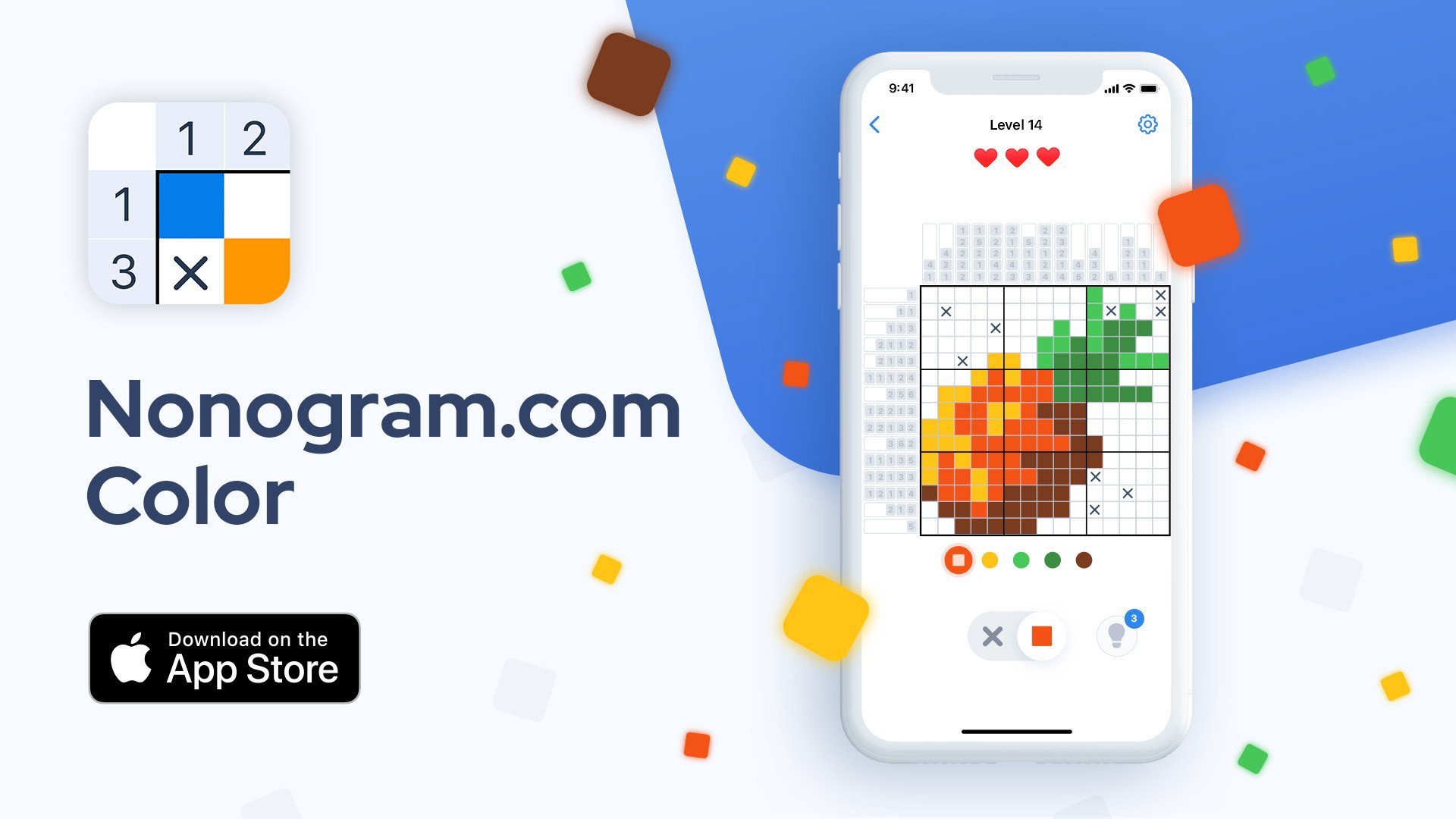 Nonogram.com Color is a new brain-training puzzle from the developer of Nonogram.com. Easybrain's new logic game is easy to learn and quite addictive once you start playing.

You'll get tons of amazing content: daily challenges with unique trophies, seasonal events with puzzles of different difficulty levels and exclusive postcards to collect!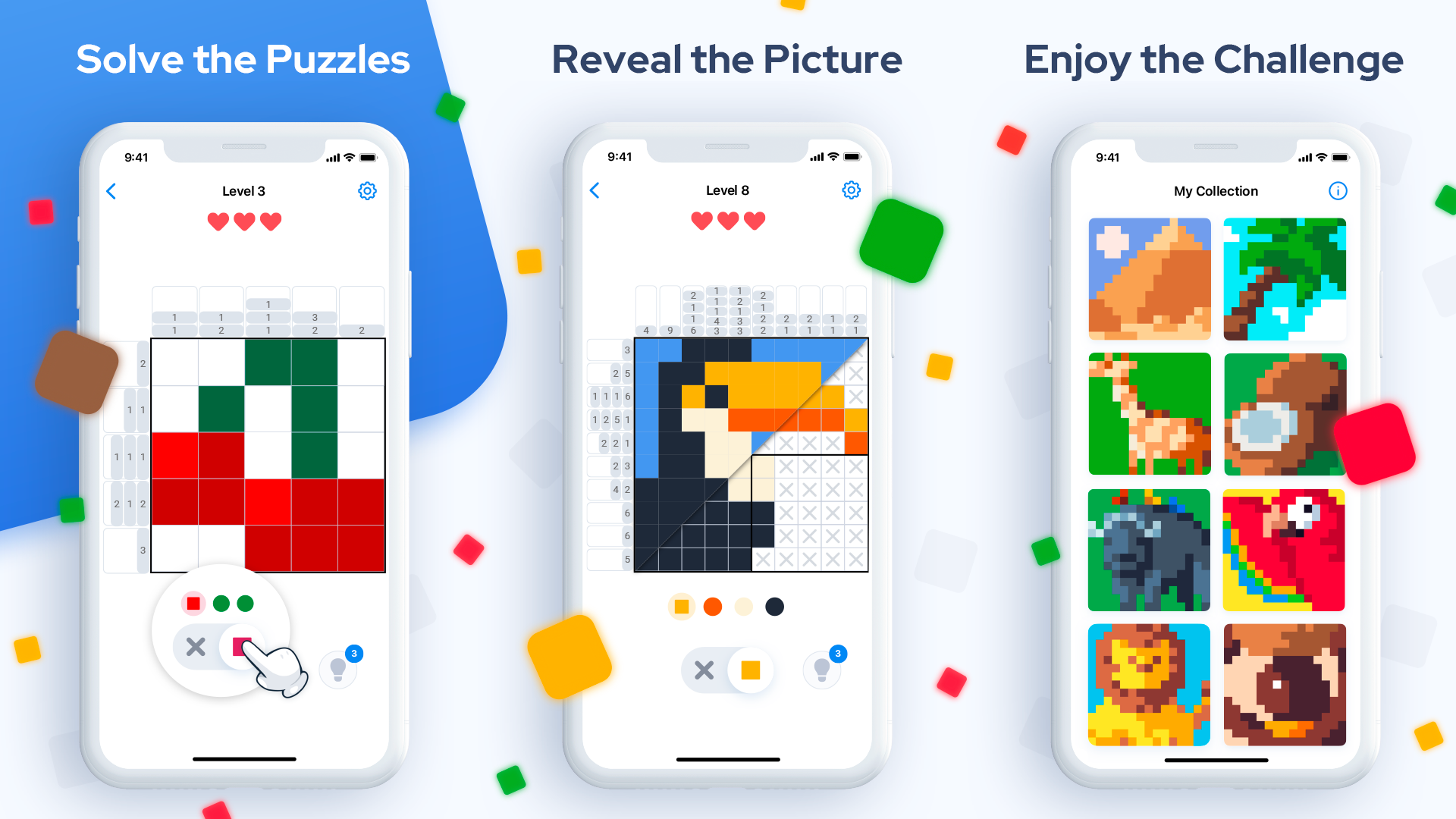 Get ready for a new multicolored challenge! Nonogram.com Color provides a pleasant game experience and helps you become a nonogram master in no time. Due to its classic pure design and diverse logic puzzles, you'll keep your mind sharp and never get bored!

The Product Manager of Nonogram.com Color, Volga Bako, states: ''With its enhanced game mechanics, Nonogram.com Color expands the classic nonogram experience for all players and delivers a fresh take on this classic pen-and-paper nonogram puzzle".

Discover the mystery of Easybrain's new number puzzle on the App Store.
To stay tuned to the latest news, join us on LinkedIn, Facebook or Instagram.