New Easybrain brain teaser available worldwide: Easy Game for iOS
February 24, 2020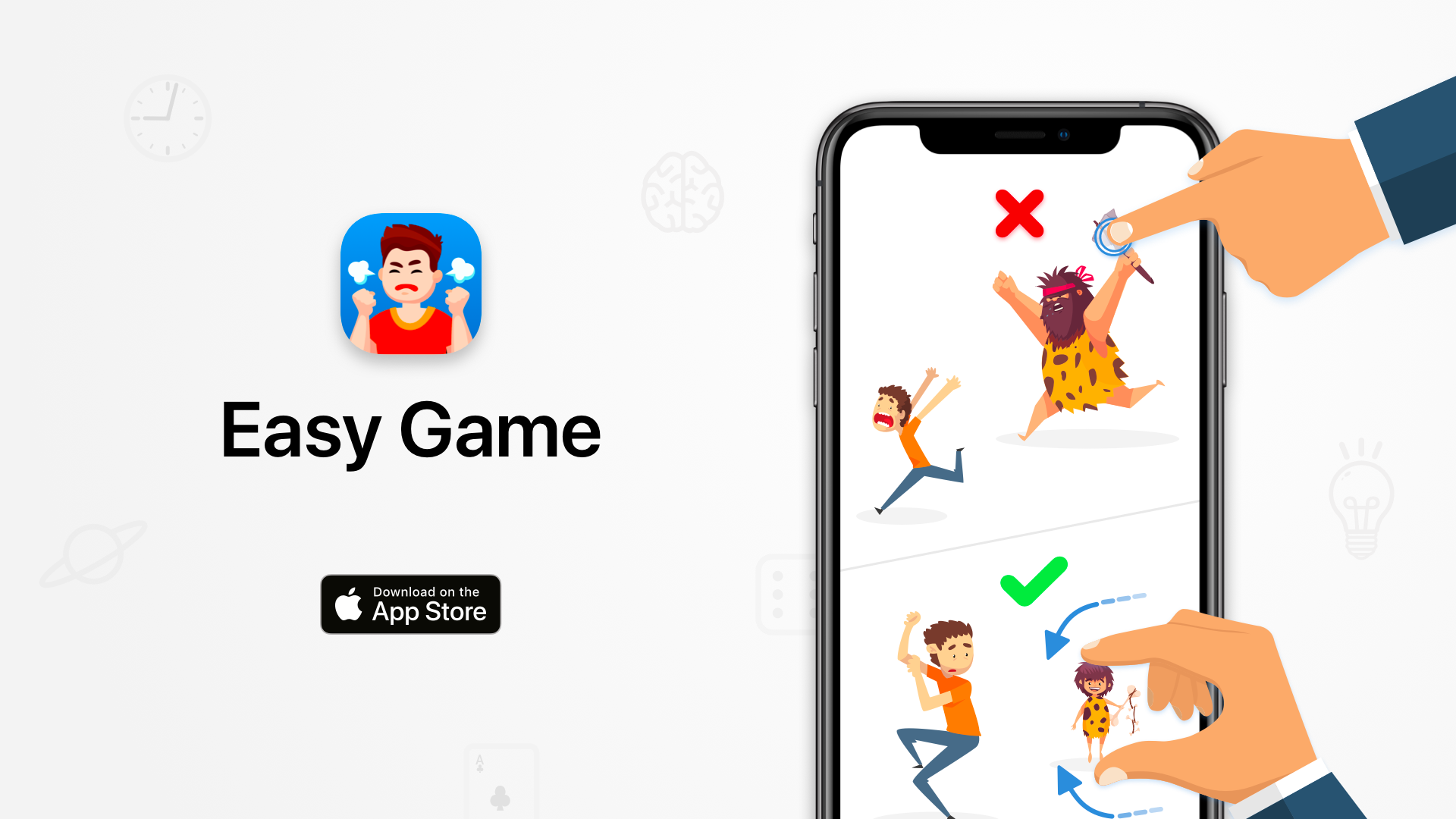 The latest game by Easybrain is now available worldwide on the App Store: meet Easy Game! Get ready to work out your mind and logic, you will really need to think outside the box to solve the tricky brain teasers.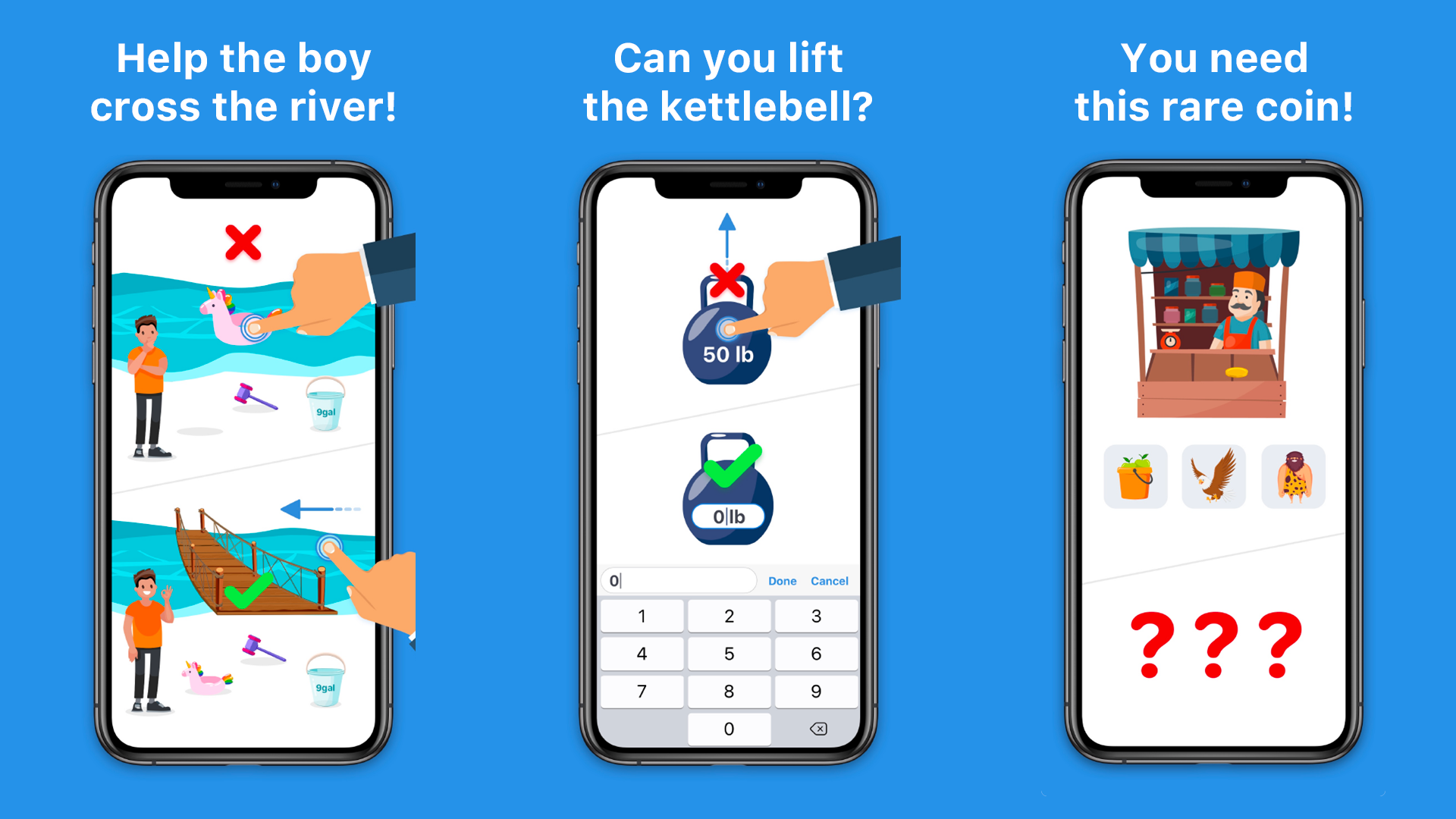 The ultimate collection of riddles includes a variety of levels with different mechanics that require you to think bigger. A real-life logic and common sense is something you will need to beat the challenges. The game offers useful hints if you need a clue — so that you don't just get stuck, but come up with the solution.
"We love tricky games. Easy Game challenges players with a bunch of diverse riddles not limited to one mechanic. The only criterion that unites them is going beyond the simple logic," says Pavel Ustyuzhanin, Product Manager at Easybrain.
So is it easy? Put your mind to the test and train your brain with Easy Game for iOS.