Meet Art Puzzle, a brand new stress-relieving game by Easybrain
December 16, 2020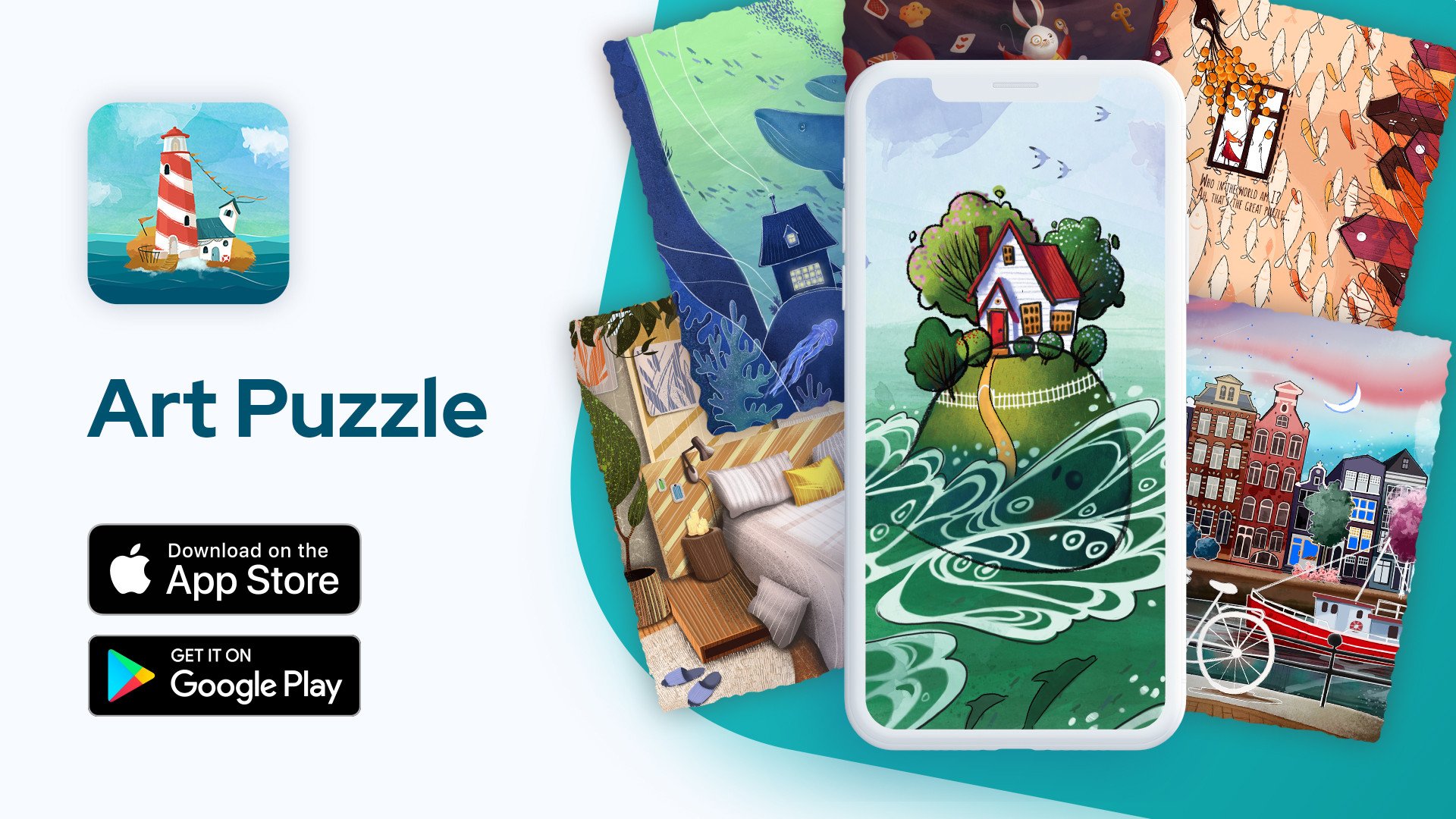 The latest game by Easybrain is now available worldwide on the App Store and Google Play. Art Puzzle is a super relaxing and aesthetically pleasing game. It's a perfect fusion of two popular genres - coloring books and jigsaw puzzles.

In Art Puzzle, you will enjoy attractive hidden pictures that come to life as you attempt to fit all the pieces into the right places. It is an exciting experience that has completely revamped the traditional concepts of coloring and puzzles for adults.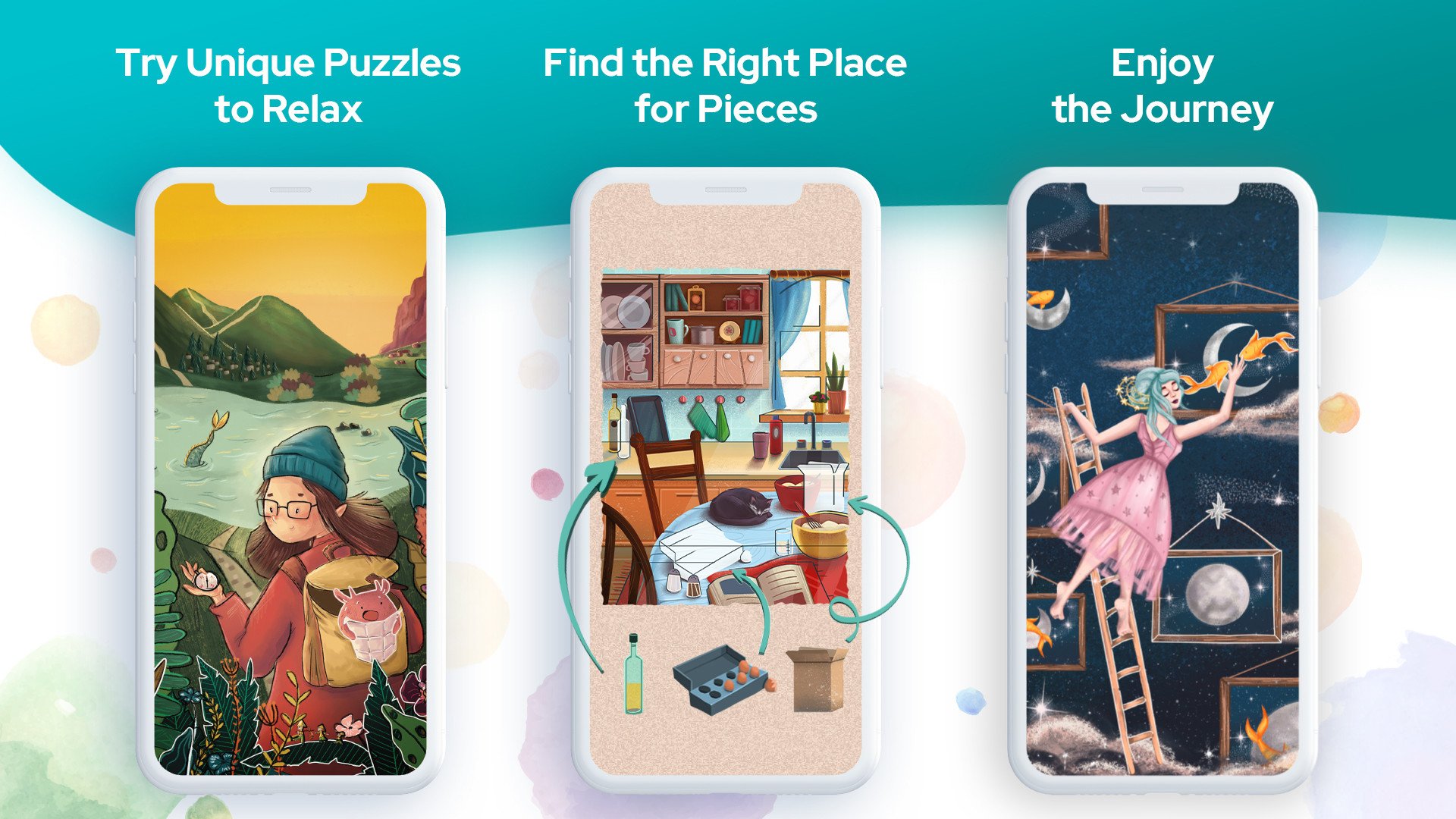 COO of Easybrain, Matvey Timoshenko, states: 'Designed as a satisfying game, Art Puzzle will give you an opportunity to take a break and enliven your daily routine. If you like such games as color by number and jigsaw puzzles, you will definitely love our app!'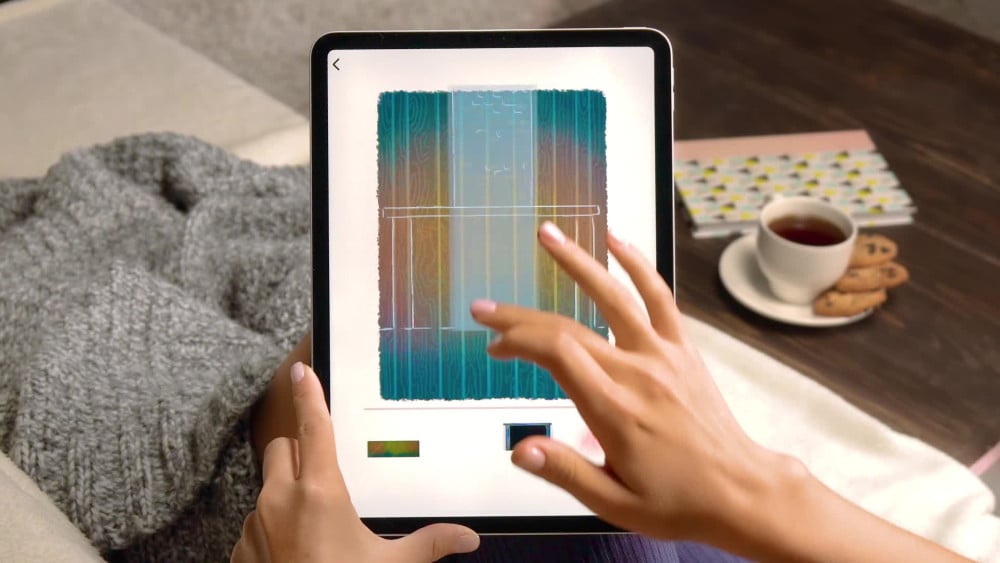 At first sight, Art Puzzle players may think that this jigsaw coloring game is quite easy. However, some spots are hidden from the player's eyes. We have created simple but challenging tiles matching mechanics to enhance the gaming experience. As a result, all players will bring beautiful art stories to their lives.

Take a journey to a whole new world of coloring and enchanting visual magic! Discover tons of fascinating hand-drawn pictures from artists each with an original style and technique. Chill and relax with Art Puzzle.
To stay tuned to the latest news, join us on LinkedIn, Facebook or Instagram.