Key takeaways from the OPEN Vacancies in HTP: how and where to work
October 4, 2018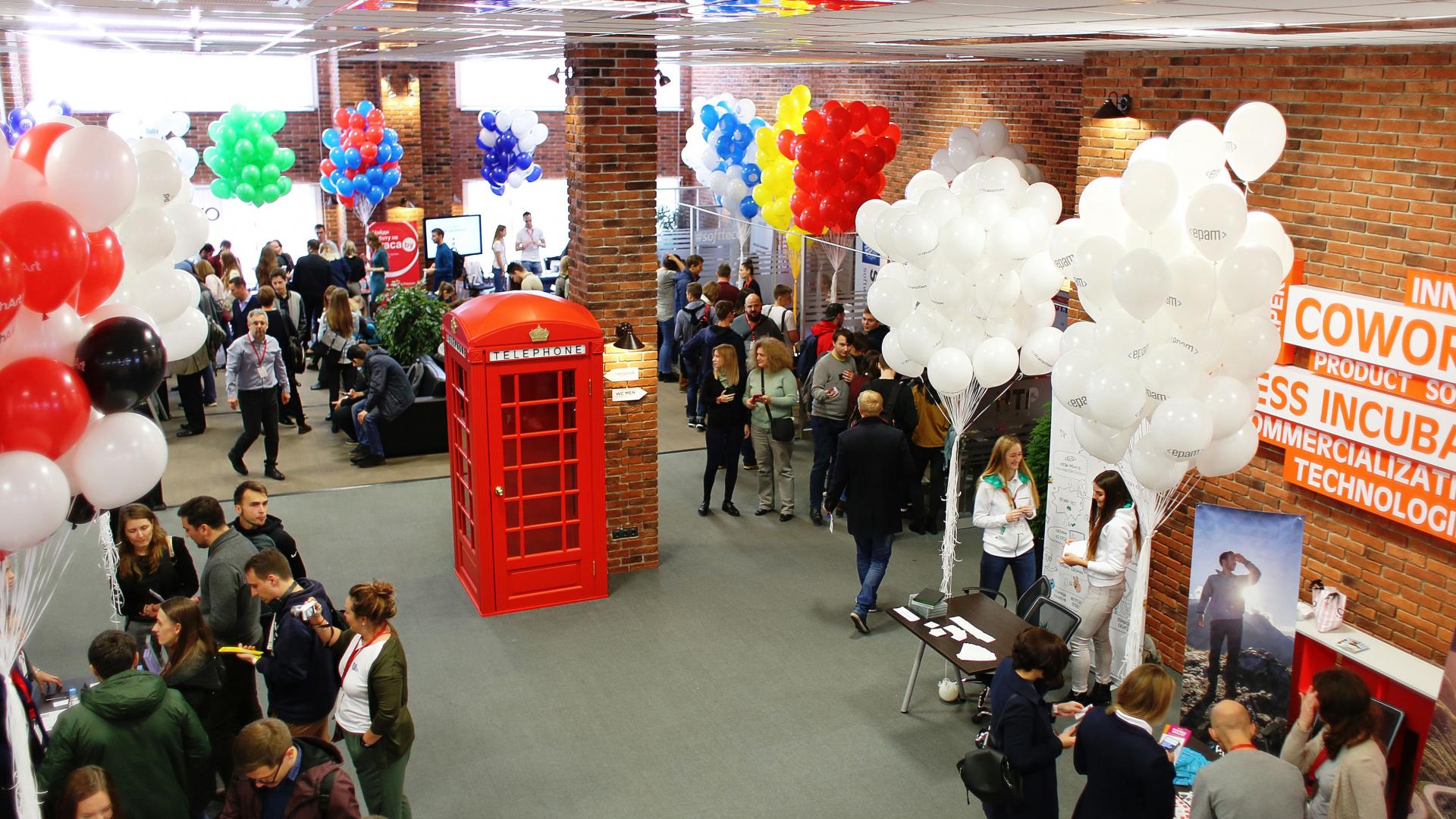 We talk a lot about how to be a skilled professional and fit the requirements of IT companies. Let's shift a paradigm and also talk about how a company fits your needs. As a sponsor and active participant, Easybrain helped to find a perfect match.
The OPEN Vacancies Forum was held on September 29th by HTP residents for IT specialists and students interested in opportunities in the job market. Easybrain became one of the sponsors, and company representatives were there to share the insider view of the work in IT.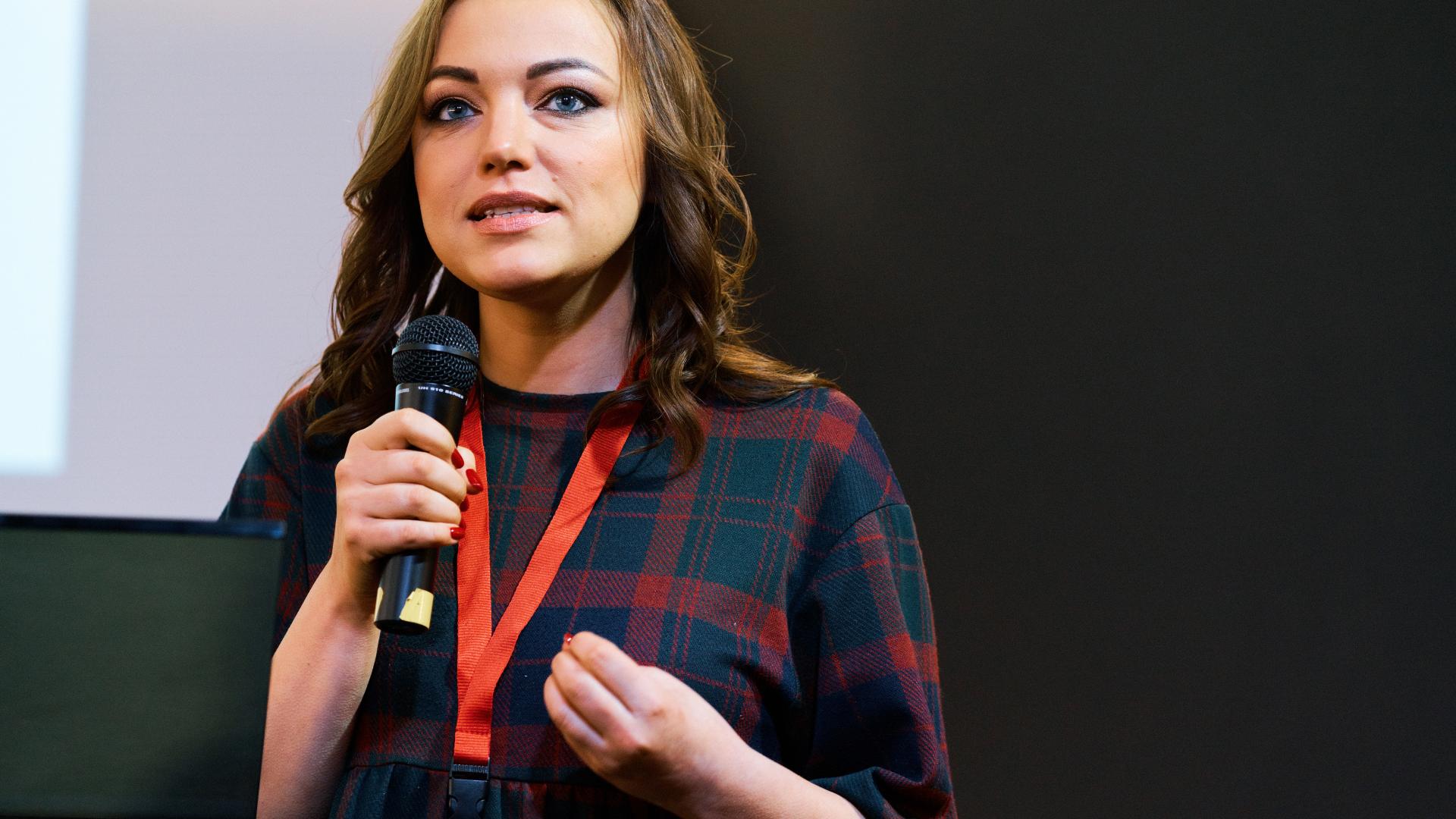 Olesya Dyatlova, Head of Production at Easybrain, shared her personal experience of choosing a company to work for. According to her, the core ideas of the company profile that a specialist should consider are:
Mission. It should resonate with your thoughts. That might seem unimportant at the beginning, but it is crucial in the long run.
Values. Watch how the stated values are implemented in the company's daily operations.
Company's goal. It must be SMART, public, and compliant with your personal goals for a couple of years.
Professionalism. Evaluate both yours and company team professional level.
Company's culture. The core criteria: people are at the center, strong leadership, right management style, respectful workplace, positive focus.
Tatyana Zhovna and Yulia Kuzmenka, HR Managers at Easybrain, were available for a professional advice to the forum attendees. Tatyana also took part in an Interview Feedback zone to conduct personal mock interviews. Those, who missed a chance to meet our HR team, can still reach them and learn more about Easybrain via e-mail: [email protected]
Join us on Facebook and Instagram to stay tuned and keep in touch!
Photo credits: Ilya Shirmanov, Alexey Moiseenkov