Jigsaw Puzzles by Easybrain now comes
to Google Play
June 4, 2019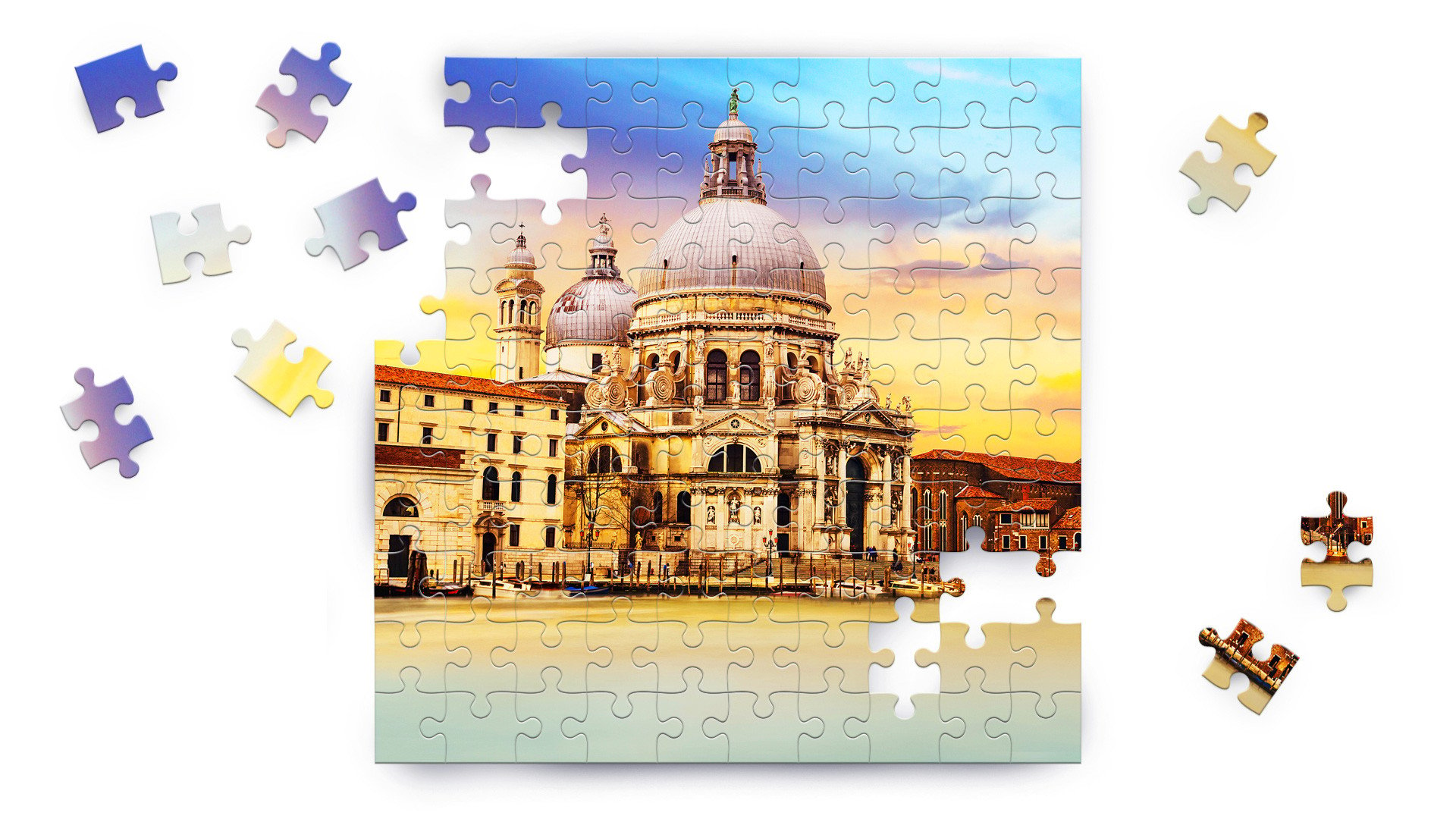 We're happy to announce the launch of Jigsaw Puzzles for Android users! Jigsaw is a real gaming heritage, a legendary puzzle played since the 18th century, and now embodied in a sleek mobile app to always have it at hand.
The Android version of Jigsaw Puzzles has got the same awesome features that iOS users already enjoy:
· A great variety of hand-picked images of Landmarks, Animals, Colours, Flowers, Nature, Art, Hard Puzzles and others.
· Weekly updated gallery. You'll never run out of free puzzles.
· Daily image. Get a new puzzle every day!
· Mystery puzzles. Challenge yourself to reveal what is hidden in a picture.
· Helpful hints to advance faster, different difficulty puzzles, rotation mode, custom backgrounds.
Jigsaw Puzzle players find it relaxing, stress-relieving, and a fun way to pass time. We expect the app to have a warm welcome on Android, as the iOS version has been live for more than 1 year now, with a 4.7 rating and was featured in the Best of 2018 collection, selected by Apple.
Endless entertainment, tons of fresh HD pictures for you and your family. Relax your mind putting puzzles together.
Get Jigsaw Puzzles on Google Play and the App Store.