Having conquered the App Store, Blockudoku by Easybrain comes to Google Play
January 24, 2020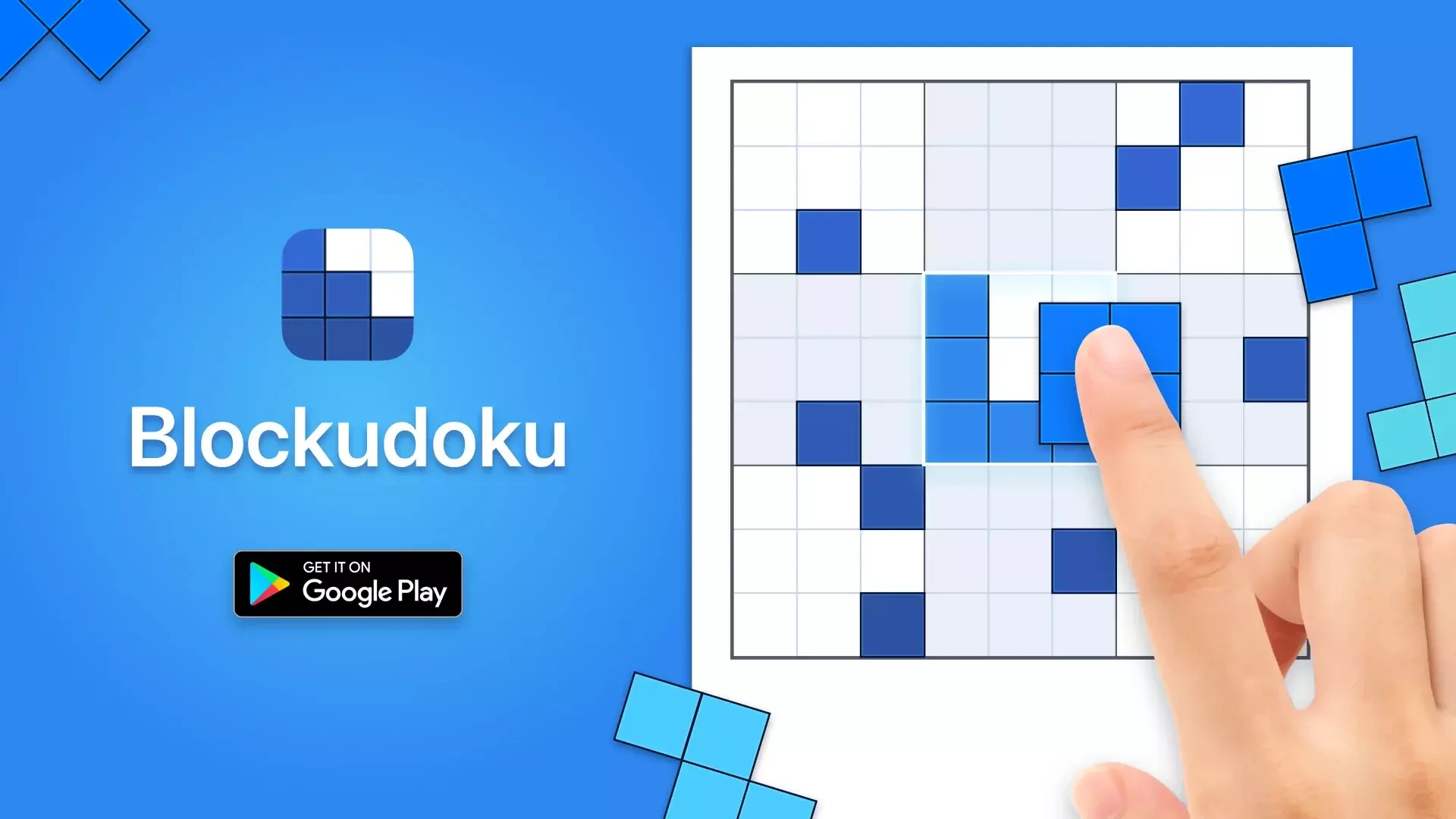 Blockudoku by Easybrain now becomes available worldwide on Google Play for smartphones and tablets. Blockudoku has already proved its relevance on the App Store winning top positions in the charts of multiple countries across the world.
Blockudoku is a successful mixture of sudoku and block puzzles that forms a gameplay, that users tend to describe as addictive. The main goal is to match blocks of different shapes to complete lines and squares to get them removed from 9x9 board. It's like the art of finding zen by balancing between quickly destroying figures and getting combos and streaks to beat a high score.
"This game totally meets our expectations in terms of users' feedback, marketing metrics, and product performance. Besides, the Blockudoku team plays this game willingly and a lot, so that's our double joy to have this puzzle in the portfolio." — said Vlad Prunenko, Product Manager at Easybrain.
Blockudoku is a perfect choice for people who want to relax and train their brain at the same time. Whether tired or in low spirits, a few rounds of playing Blockudoku can cheer up and let the mind relax. Play it anytime, anywhere.
Get Blockudoku on Google Play or on the App Store.