Easybrain triples its headcount hitting 100 team mates milestone
November 19, 2018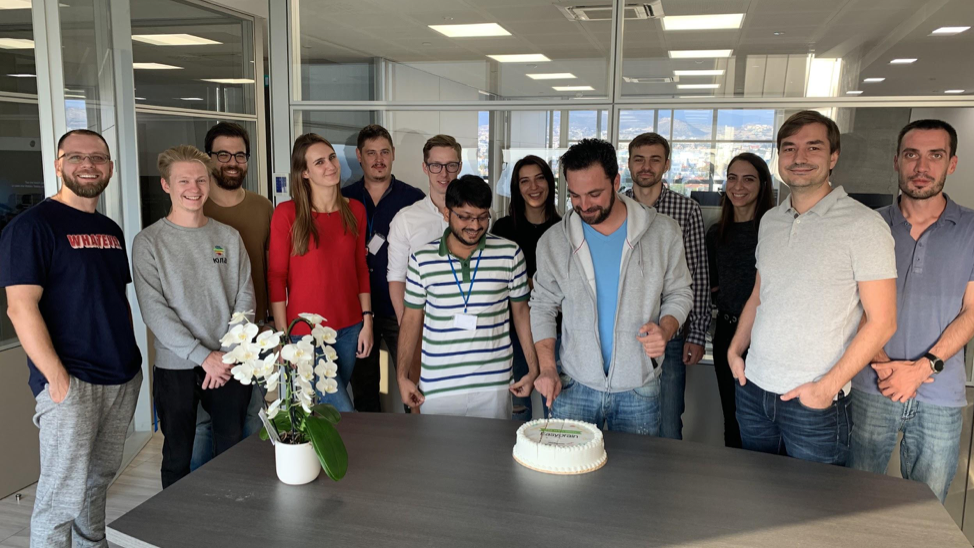 Easybrain triples its headcount this year. Today, in both offices we have a festive mood and yummy cakes to celebrate the official milestone of 100 talents in our team. The 100th team mate became Anna, a Backend Developer!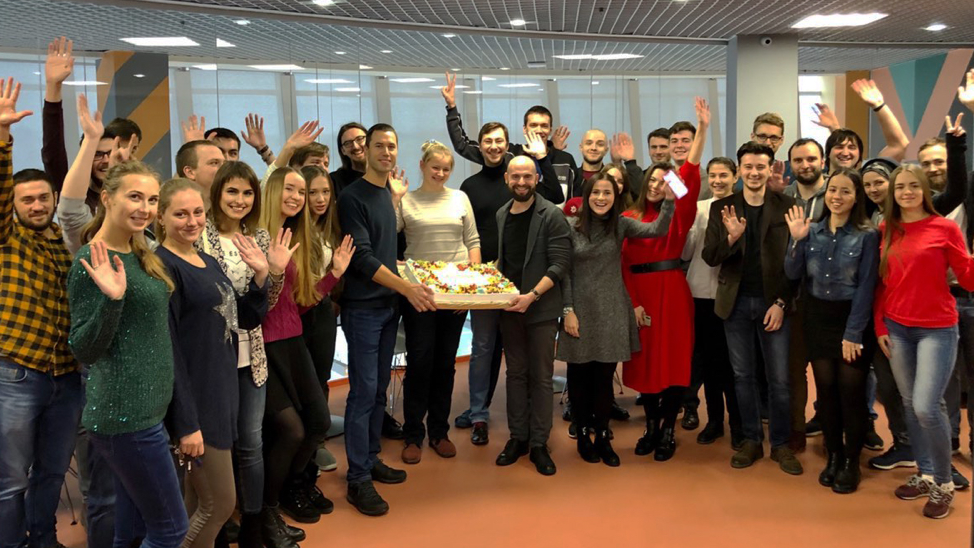 Easybrain team is comprised of knowledgeable, with on average 5 years of experience, specialists from all over the world.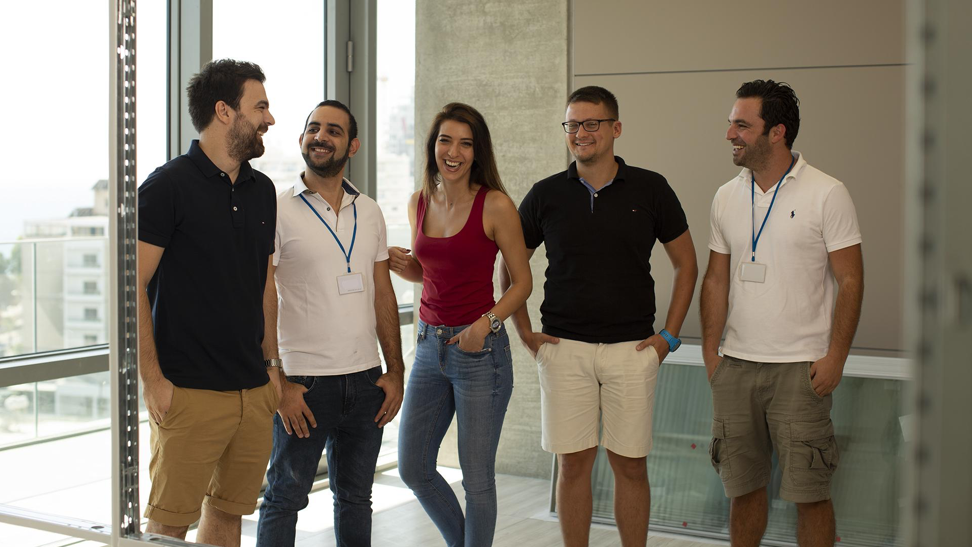 We started back in 2016 with a strong founding team and a vision where to go. Now, we know we're doing it right and, most importantly, we know how much it depends on people. With that thought in mind, Easybrain states its mission to develop the best products on the market by unlocking the potential of every team member. In our values people come first.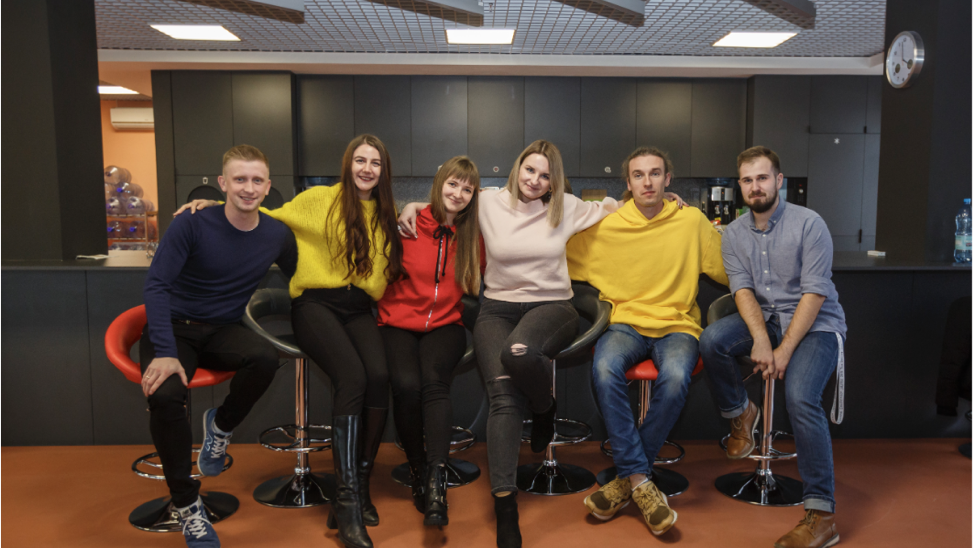 We appreciate a lot the commitment and the atmosphere in our team, that for sure fosters our business successes.
"The completion of this milestone is fundamental to our business in order to maintain fast growth of Easybrain and to be able to achieve the goal of becoming a leading casual games developer. What's impressive about this achievement is the great teamwork that accompanies it." — stated in his congratulation email Oleg Grushevich, Co-Founder and Chief Executive Officer at Easybrain.
To join Easybrain team, check out our Careers page. To learn more about our daily life, follow us on Facebook and Instagram.