September 4, 2018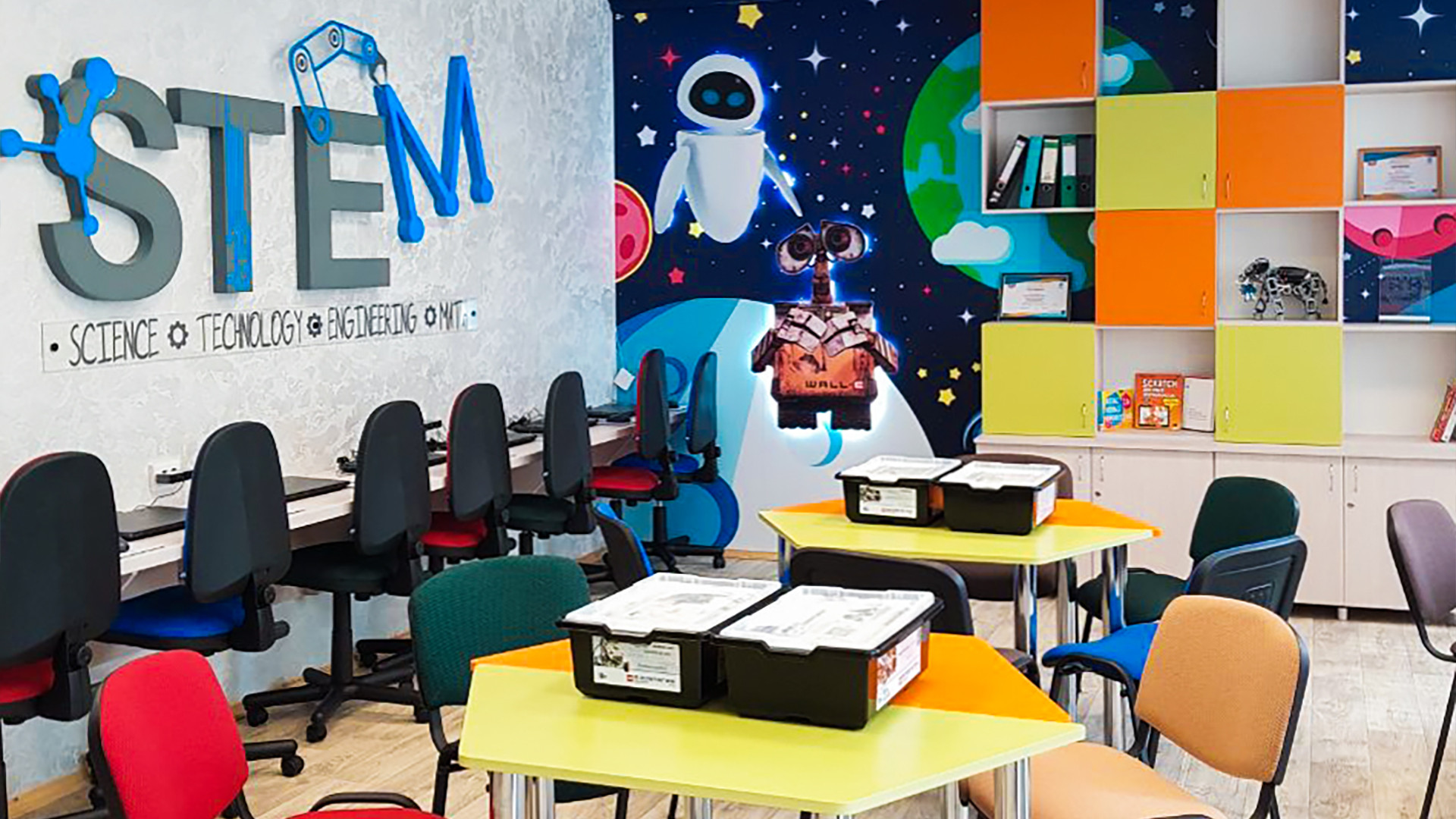 Easybrain celebrates the school year start with the opening of two new STEM (Science, Technology, Engineering, and Mathematics) centres.
The STEM approach to education is already implemented in some schools in Belarus and we want to expand it to the regions. To that end, we chose School №1 of Lelchytsy (Gomel Region, Belarus) and School №3 of Baranavichy (Brest Region, Belarus).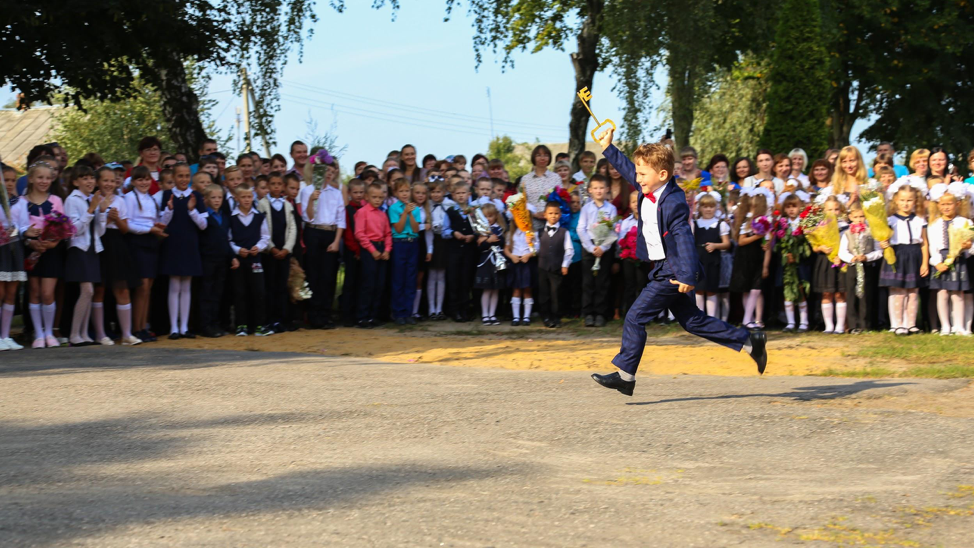 In the new STEM-centres students will study robotics, 3D modeling and printing, the basics of programming in the Scratch environment and microelectronics, the creation of controlled devices, and more similar subjects.
Oleg Grushevich, Co-Founder and Chief Executive Officer at Easybrain LLC, participated and made a speech at the official opening ceremonies of both centres.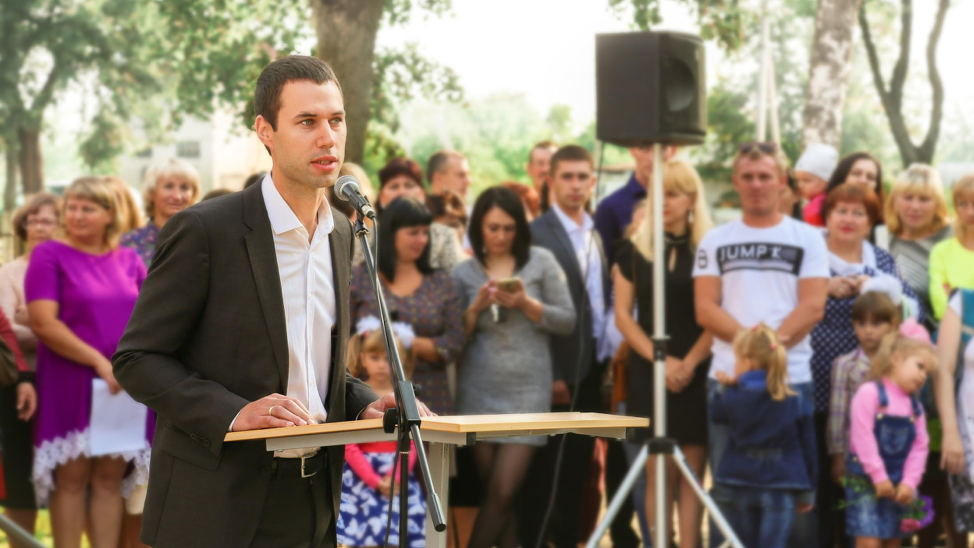 Oleg believes that despite the decision of the pupils to build a career in IT or not, studying STEM will bring them huge benefits: they will get the skills to find solutions in challenging situations. In his speech, Oleg appealed to the children to explore, to invent, to ask questions, and always to believe in themselves.
"Everyone at Easybrain team is contributing to it. It's not someone who is making such things happen, it's all of us who make it happen. Helping others and making a world around us better feels great. It's a start — we can and will do more," — emphasizes Peter Skoromnyi, Co-Founder and Chief Strategy Officer at Easybrain, in his internal email to the team.
Easybrain appreciates the organizational assistance of Belarus Hi-Tech Park and Education for the Future association.