Easybrain's music apps are featured in Best of 2019 on Google Play and the App Store
December 3, 2019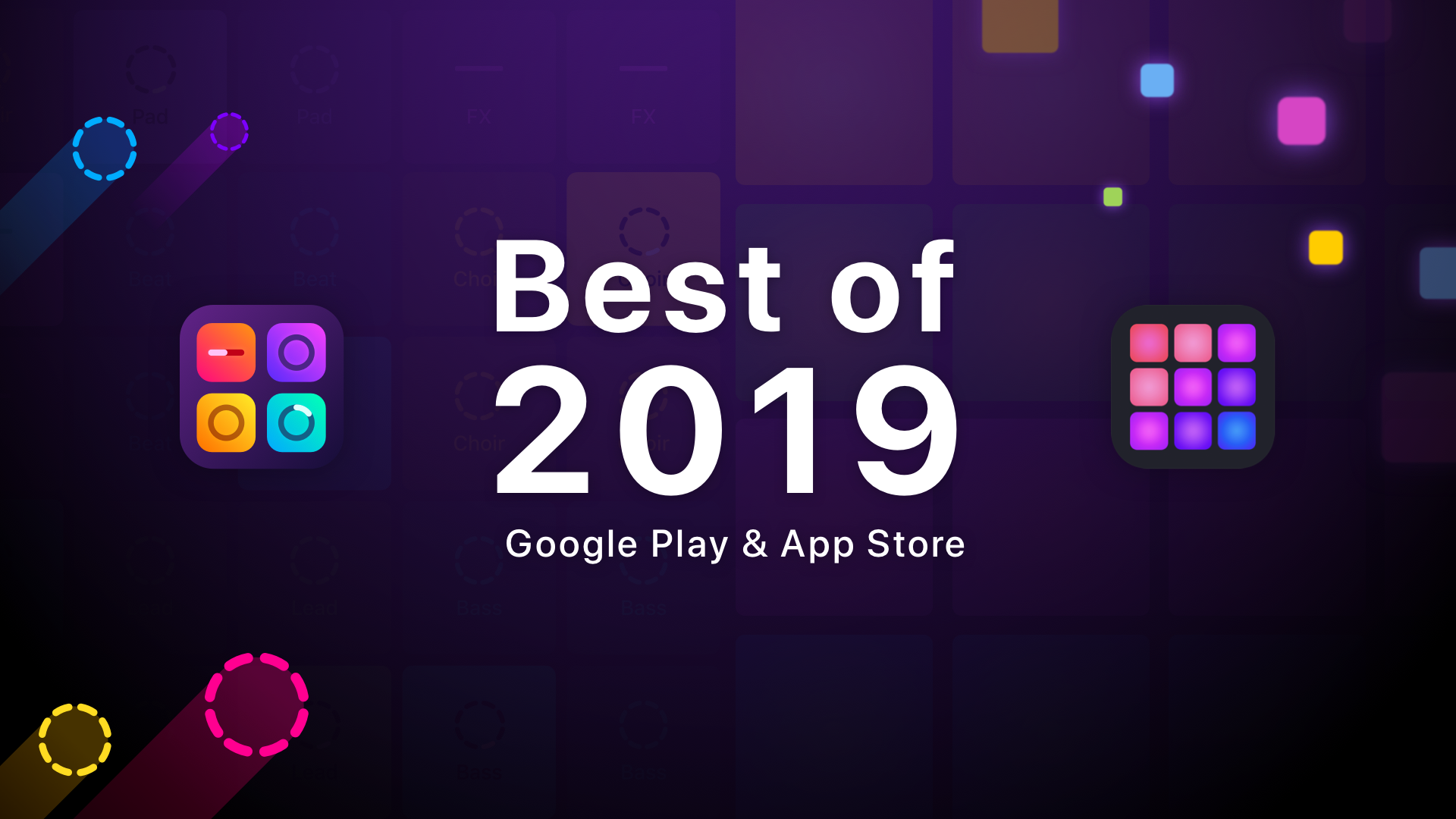 Groovepad and Drum Pad Machine got featured in the just announced Best of 2019 lists on Google Play and the App Store. Both apps are published by Easybrain and developed by BeatHead.
Music maker Groovepad was chosen by the Google Play Editorial Team as the Best of 2019 in the Fun category in Spain, Italy, MENA, and some Asian countries. It was released worldwide on Google Play in July, 2019. Now it has more than 10,000,000 installs and 4.7 user rating solely on Google Play.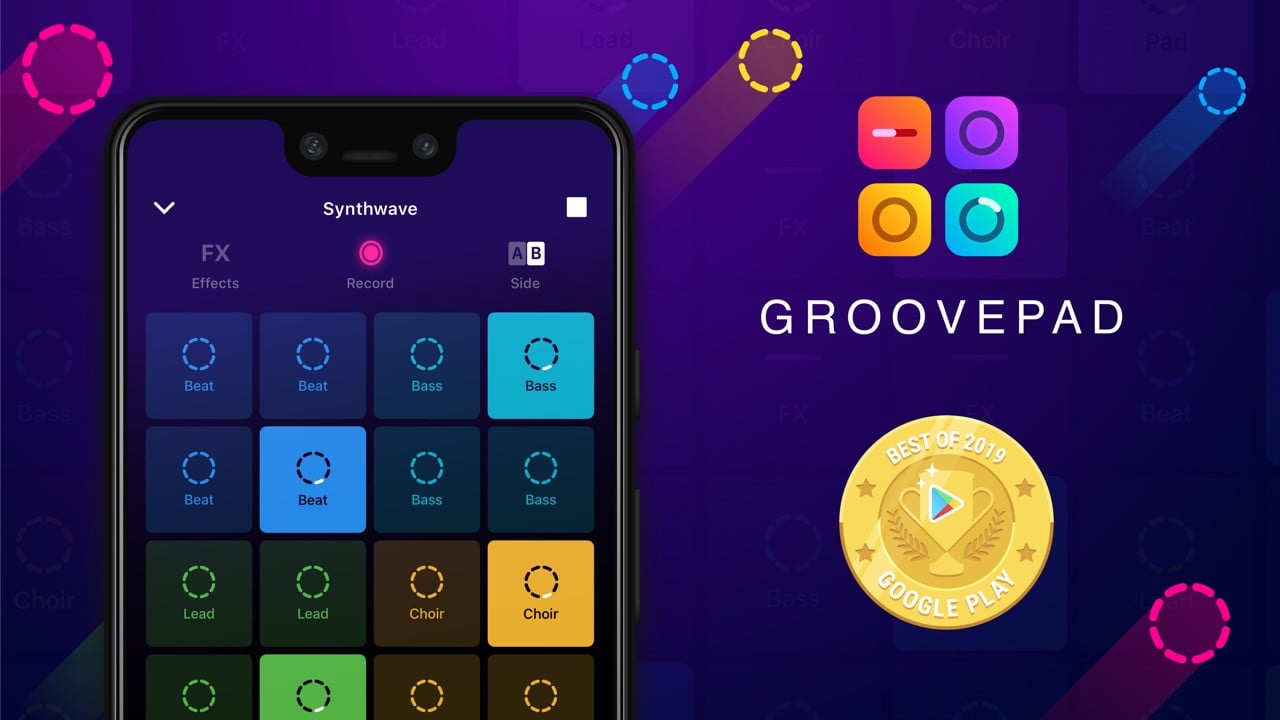 On the App Store, the beat maker Drum Pad Machine is featured in Best of 2019 on iPad chart in a number of countries, including the United States. Back in 2018, the app became Easybrain's first music product and encouraged with its success the further work in this niche.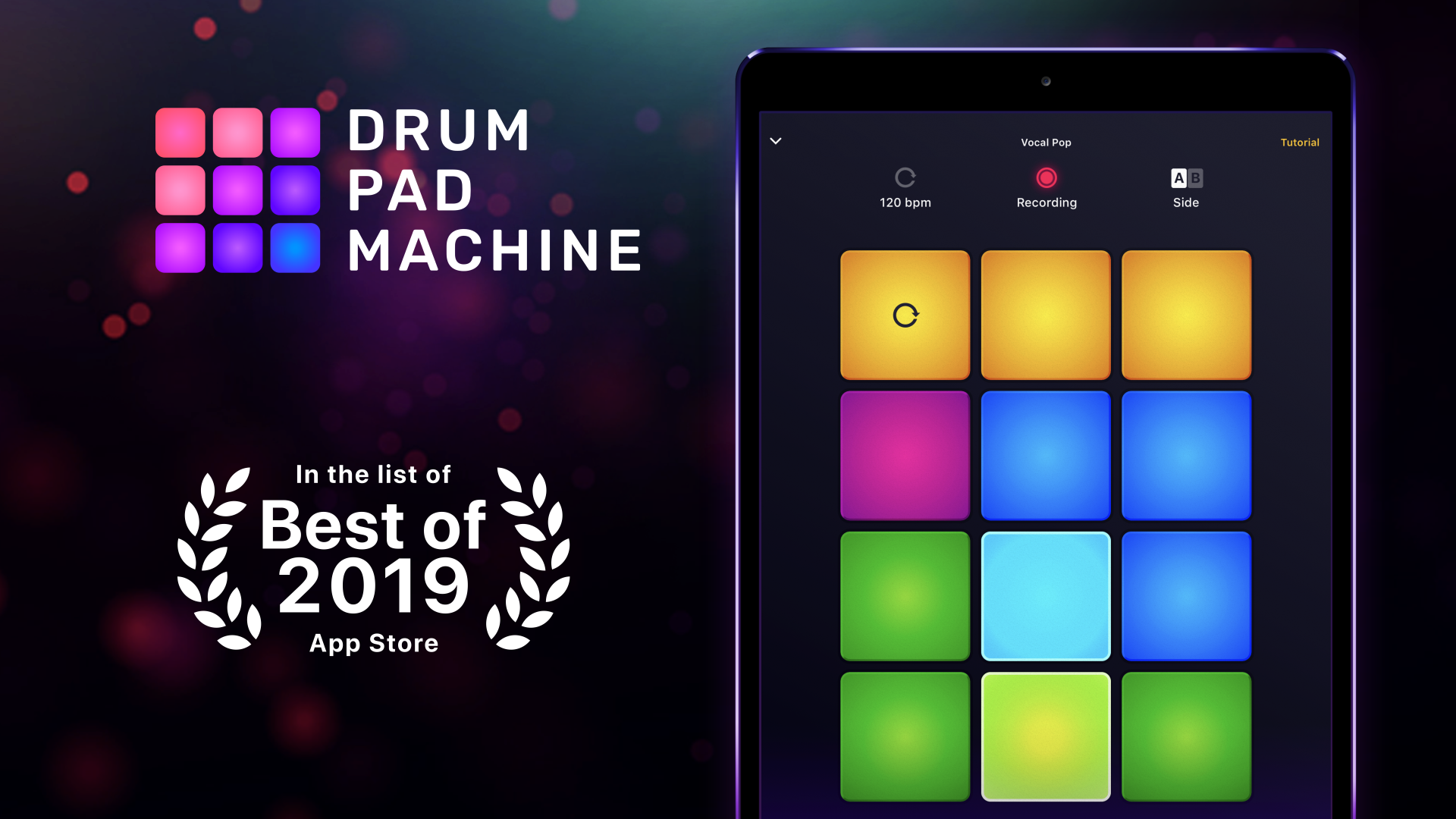 When working on Groovepad and Drum Pad Machine, we really understand the key success factors and purposefully design a compelling experience. With awards like Best of 2019, we know we are doing it right.
"With our music apps, we intended to give anyone the opportunity to be a musician, DJ or beat maker. The Best of 2019 is a great outcome of Easybrain and BeatHead cooperation." — commented Slava Kononenko, Product Manager at Easybrain.
Get Groovepad on Google Play and the App Store.
Get Drum Pad Machine on Google Play and the App Store.