Easybrain kids tech classes support goes to Dokshytsy
December 7, 2018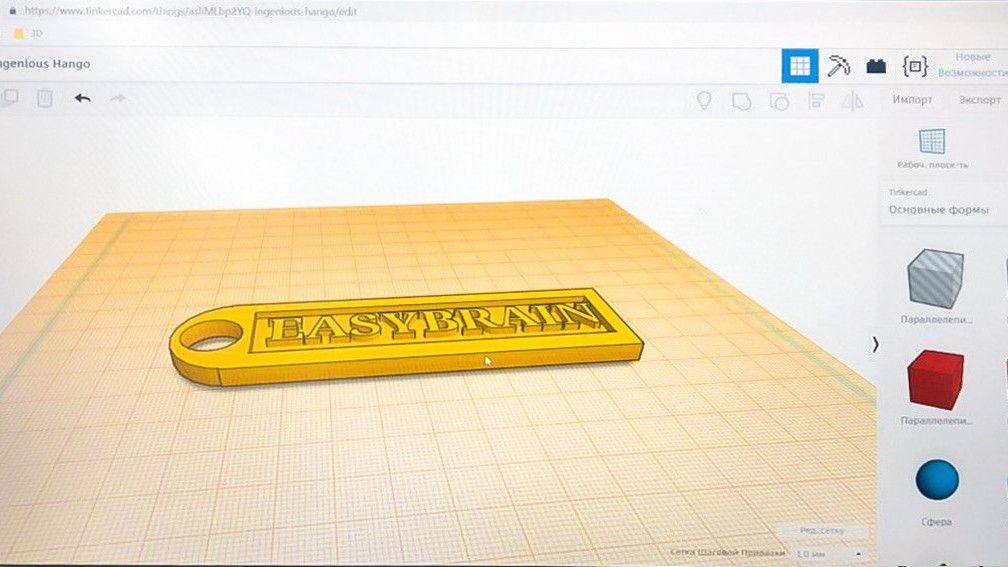 Easybrain sponsoring of school tech classes has got to a new place. This time we took care of the Secondary School №2 of Dokshytsy, Vitebsk region.
On 6 December, Oleg Grushevish, the Co-founder and CEO at Easybrain, took part in the official opening ceremony. We sponsored a tech class to provide pupils with the opportunity to study 3D modelling and prototyping — a 3D printer, laptops and similar equipment were brought.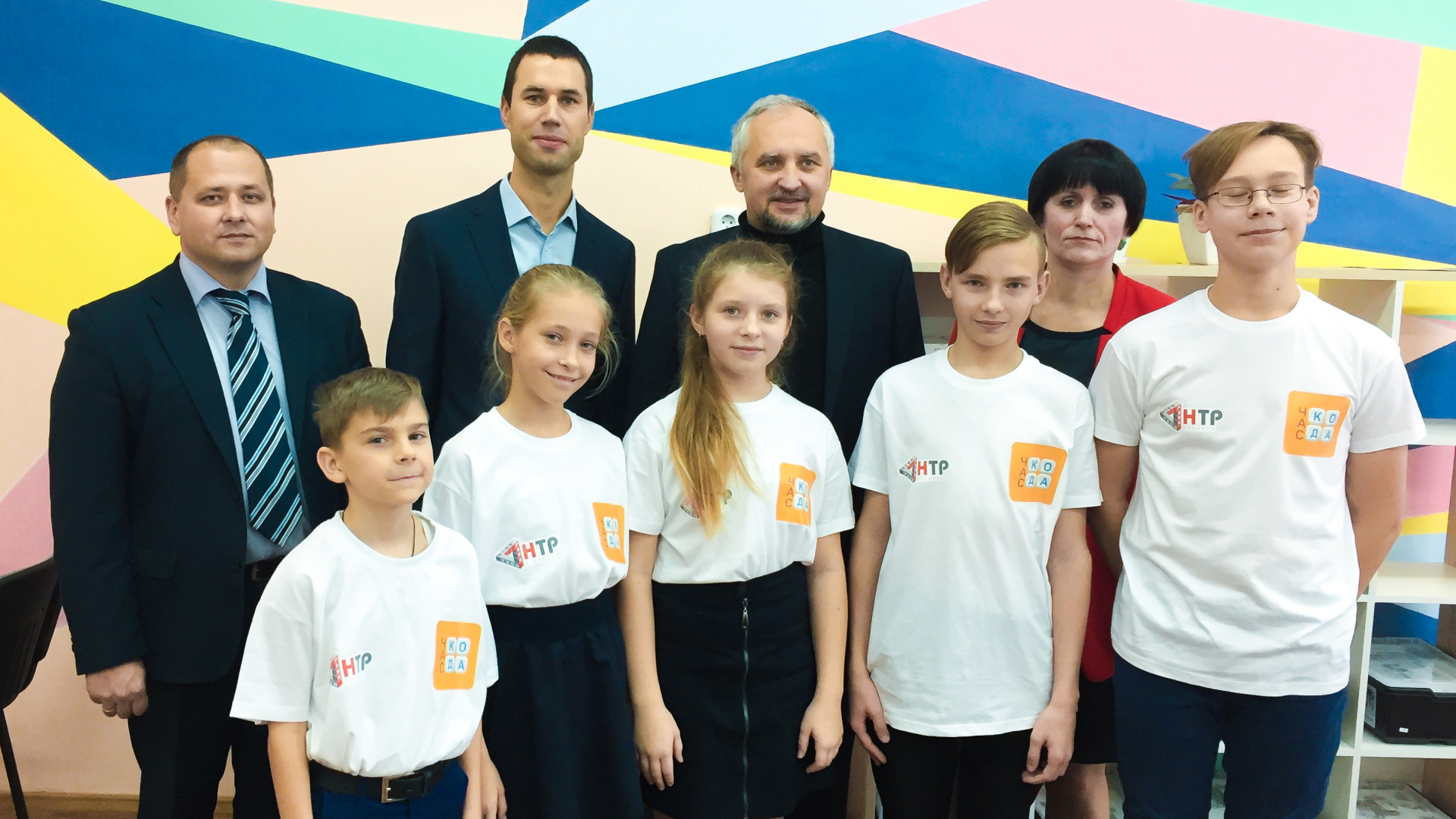 The students and teachers are always happy to get down to studies and demonstrate their enduring enthusiasm. This time a Robots of the Future gallery was set up. One of the dozens of the kids' artwork came to the hands of Easybrain — Valeria Sokolova from the second form recited a poem and presented us a Florist Robot picture, that now decorates our office.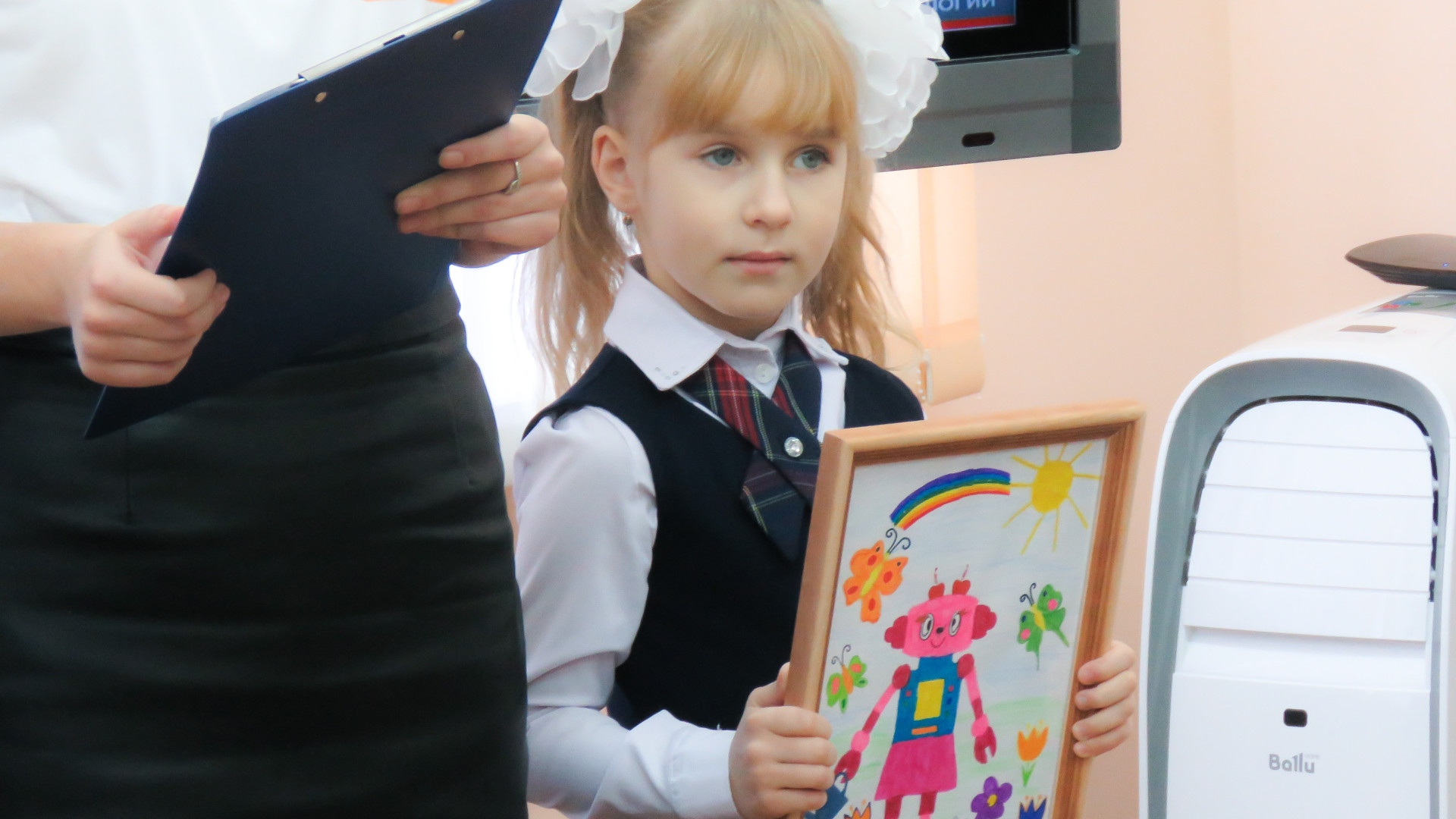 'This year Easybrain opened a number of tech classes in Belarus schools and we already feel the impact it makes. We continue watching the schools we equipped and decided to sponsor more schools next year. It feels great to support younger generation though such initiatives', — shared Oleg Grushevish.