Easybrain expands the office in Limassol
April 11, 2019
Easybrain Cyprus is now a team of 23 people and takes the whole floor of the most prominent office building in Limassol — The Oval. This high-rise, the tallest office building in Cyprus, is located in the heart of the business district of the city. It was opened in April 2017 and hosted Easybrain as one of the first residents.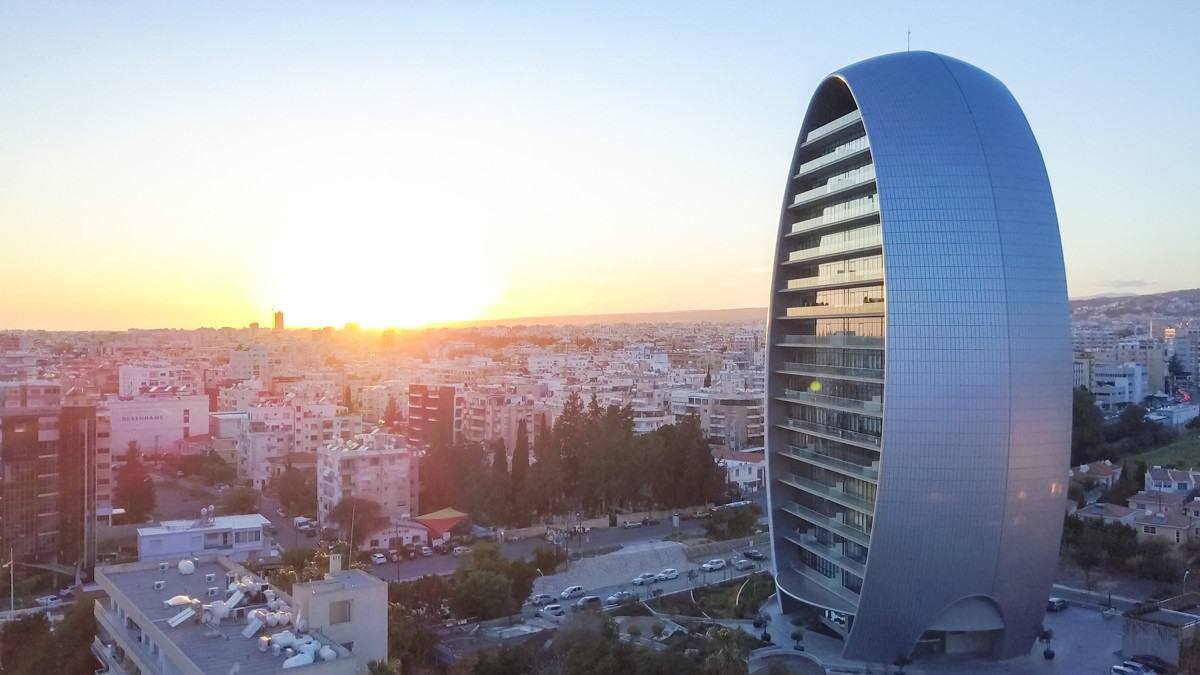 From April 2019, our team has expanded and occupied the whole floor, boasting both sea and mountain views.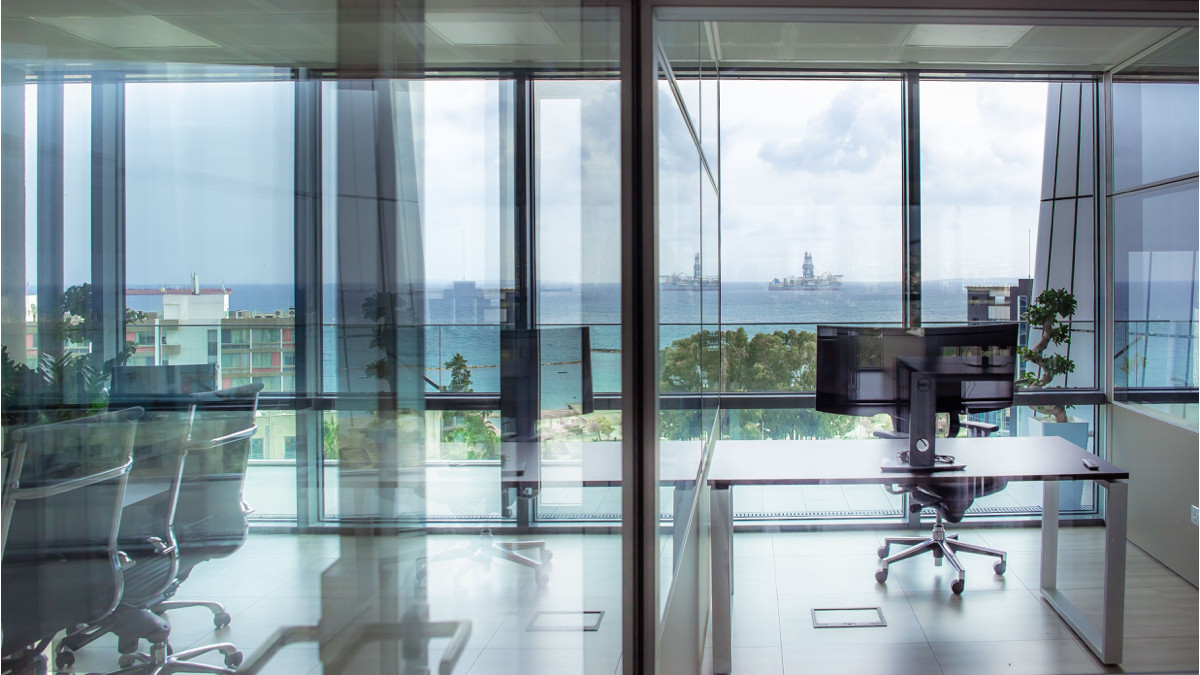 At Easybrain, we don't consolidate certain departments in a certain office location - it's a mix. Part of our Management, Product, Development, BI, UA, and Monetisation teams is located in this office. We have open positions in Limassol, as well as in Minsk, and hire the top specialists from all over the world.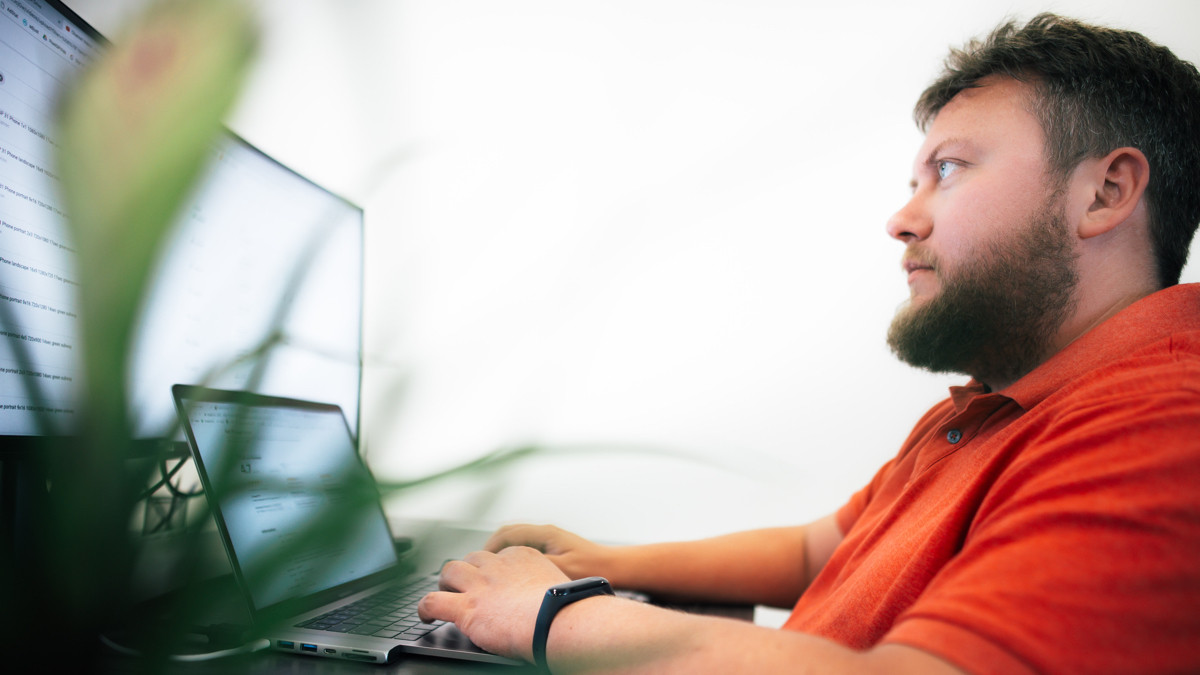 Special facilities to relax feature a play room, a long and comfy balcony, and multiple well-equipped kitchens and conference rooms. Plus a gym for office residents in the same building and the beach bar across the street.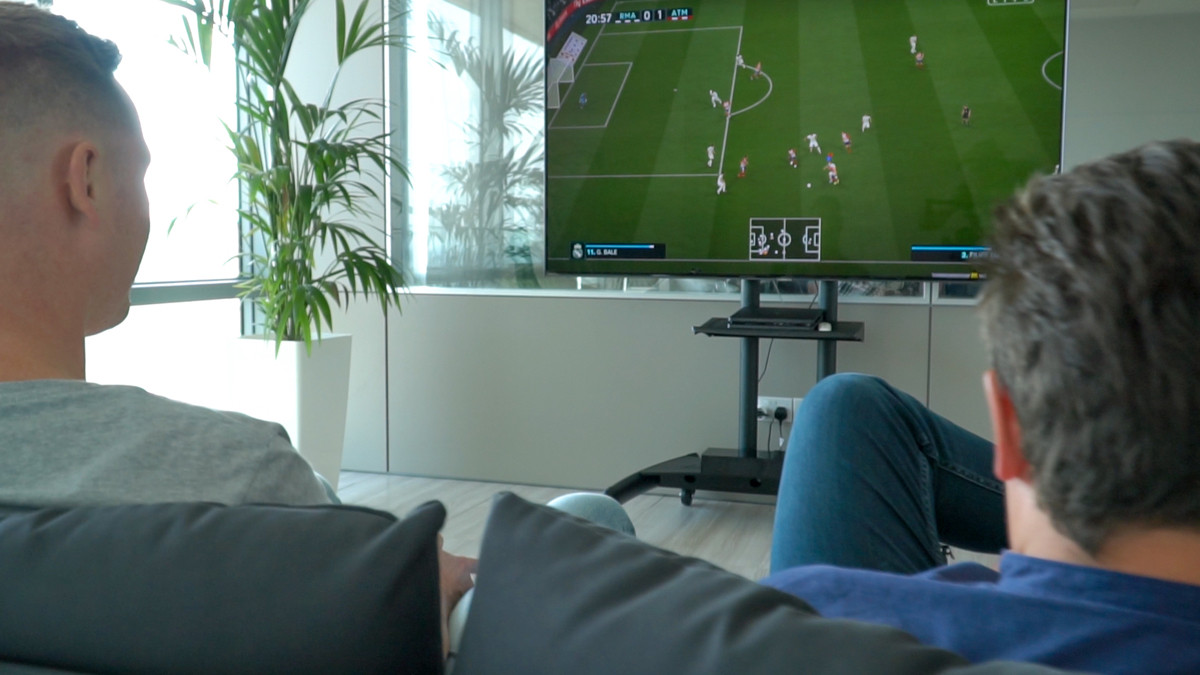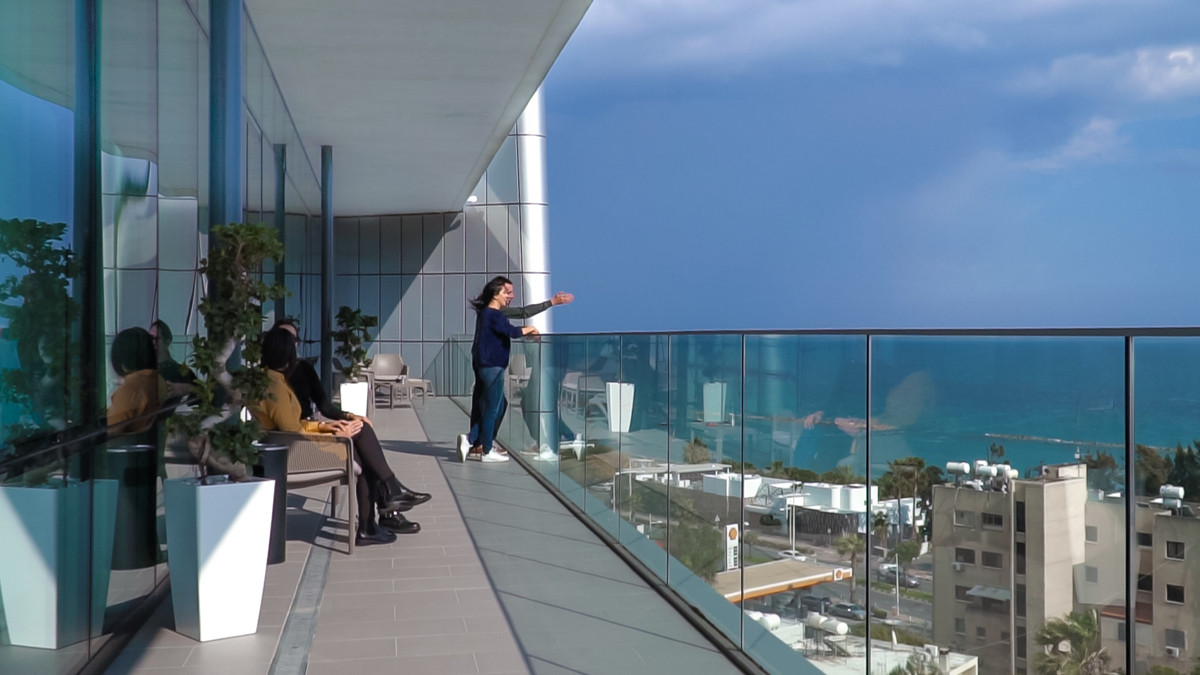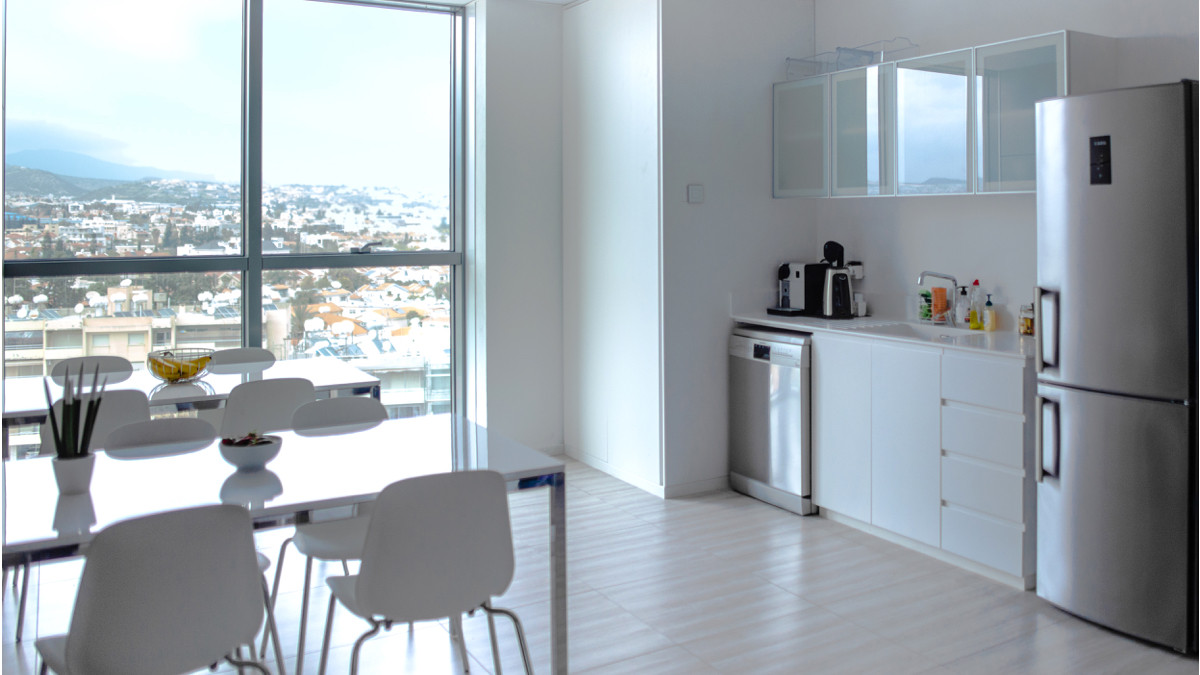 While maintaining a constant connection with the Minsk office via video conferencing, in case it's needed, our team can meet in any of two offices.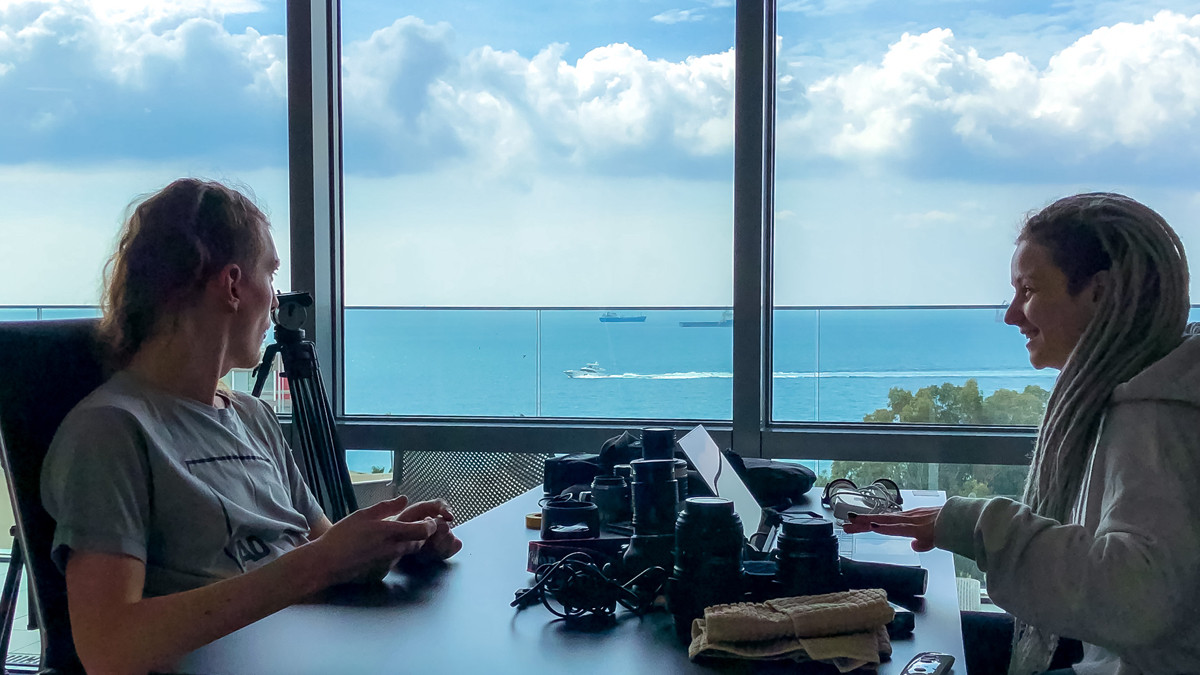 "We spend a big part of our lives at work, so comfortable, supportive and inspiring environment is essential," said Peter Skoromnyi, Co-founder and CSO of Easybrain.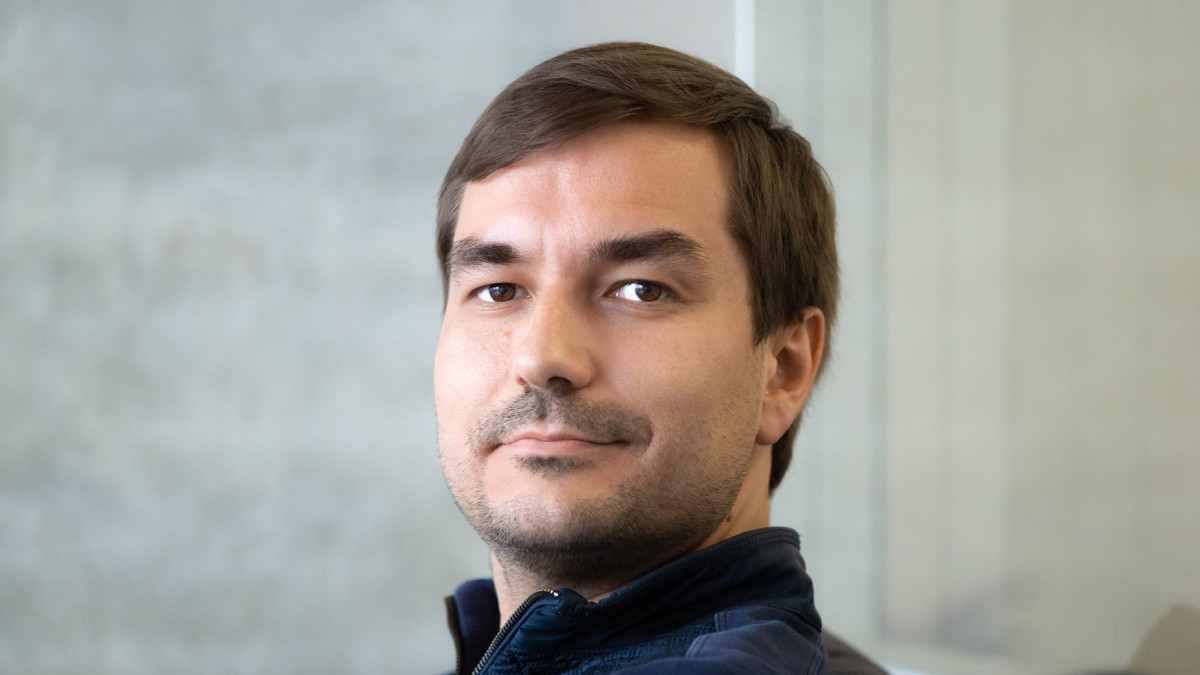 To learn more about our daily life follow us on Instagram and Facebook