Easybrain combines tile-matching and Sudoku into Blockudoku puzzle for iOS
September 27, 2019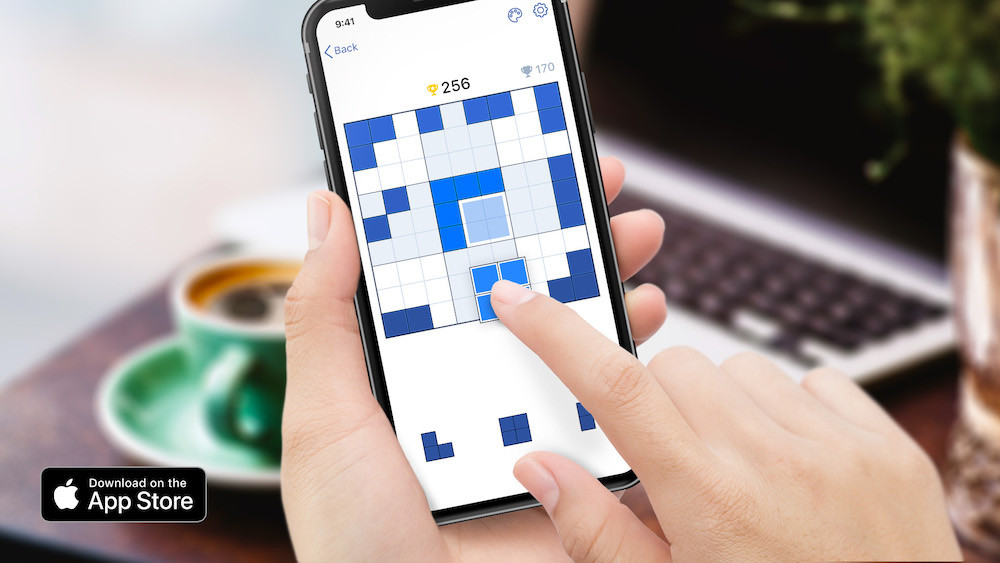 New Easybrain puzzle Blockudoku is now available on the App Store worldwide. The game embodies an addictive combination of two famous mechanics: tile-matching and one of our most admired puzzles — Sudoku. Blockudoku is simple, yet challenging — it's hard to put it down!
Strategically drag block figures on a 9x9 board and fill up lines or 3x3 squares to remove them. Keep the board clear and beat your high score, or compete with other players in Game Center. The core gameplay is jazzed up with engaging perks such as sleek combos and streaks visualisation, an alternative wooden interface style, and an impeccable technical solution.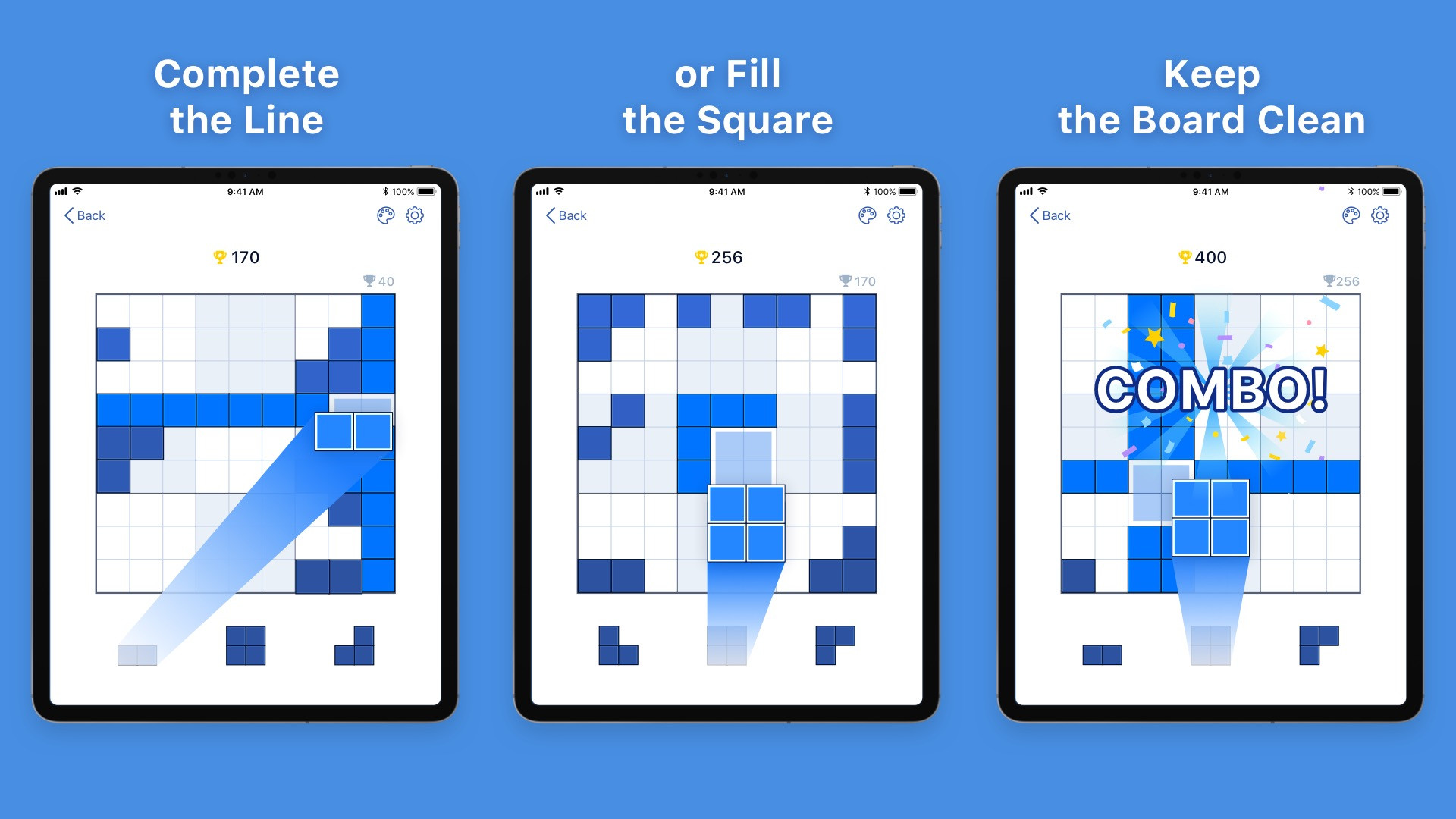 Blockudoku is a perfect choice for those willing to challenge their logic and intelligence. But it's not a pastime that needs all your energy — on the contrary, this game is a pleasant and relaxing way to both relieve stress and train your brain.
"Relying on Easybrain's success with Sudoku.com title, we've embraced a block puzzle format within sudoku logic. That blend revamps the experience, while keeping the tried and true mechanics," underlines Pavel Ustuzhanin, Lead Product Manager of Blockudoku.
Get Blockudoku for iOS now and play anywhere, anytime!