Easybrain brings another classic logic game to mobile: Backgammon
December 19, 2022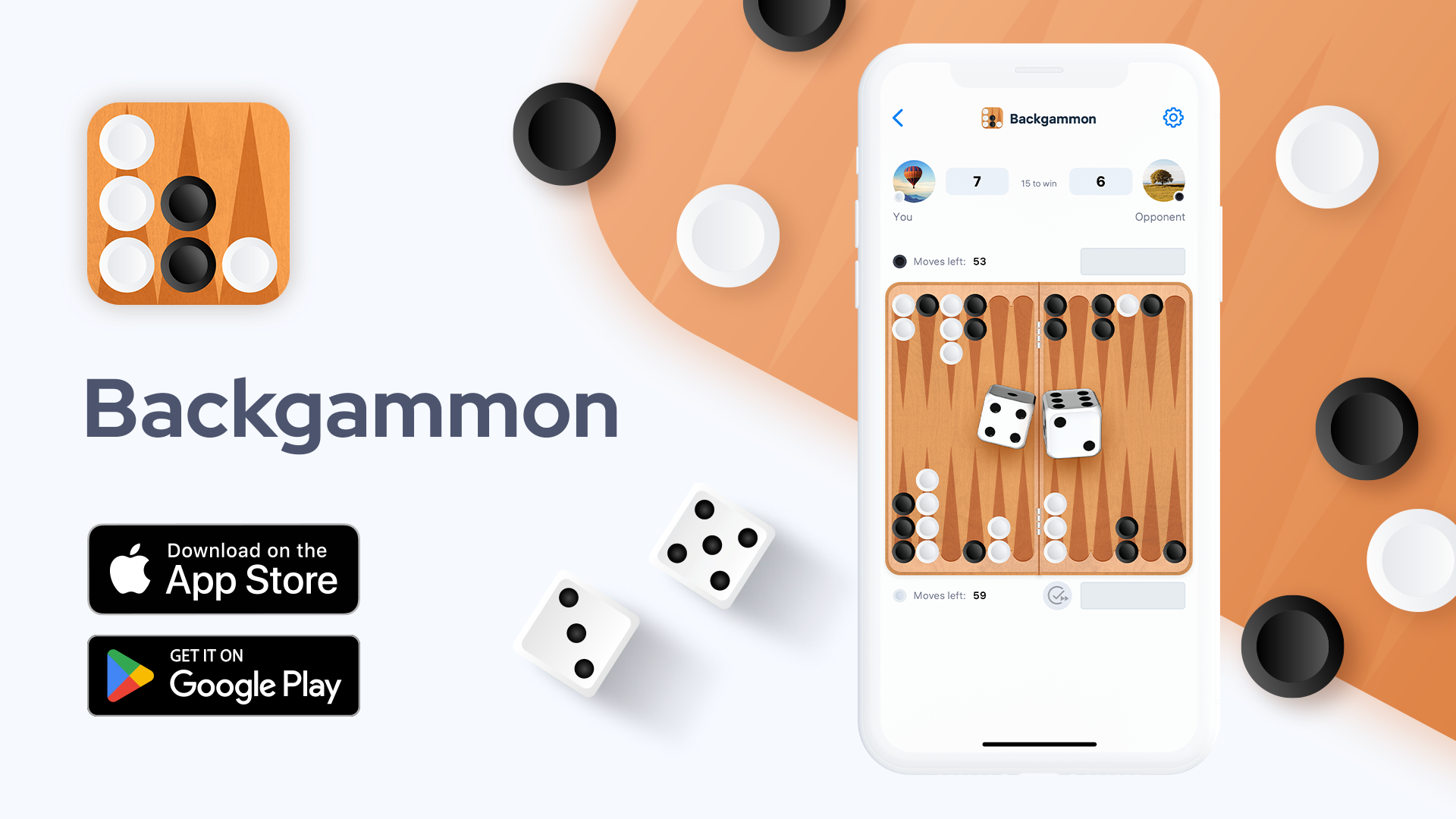 Easybrain announces a new worldwide launch. Backgammon, one of the world's most popular classic board games, is now available on the App Store and Google Play.
Backgammon stands among the oldest logic games ever alongside Chess and Go. People all over the world have played backgammon for over 5,000 years to socialize with family and friends, and keep their brains active. Now with the Backgammon app on your mobile devices, it's easy to play anywhere, anytime!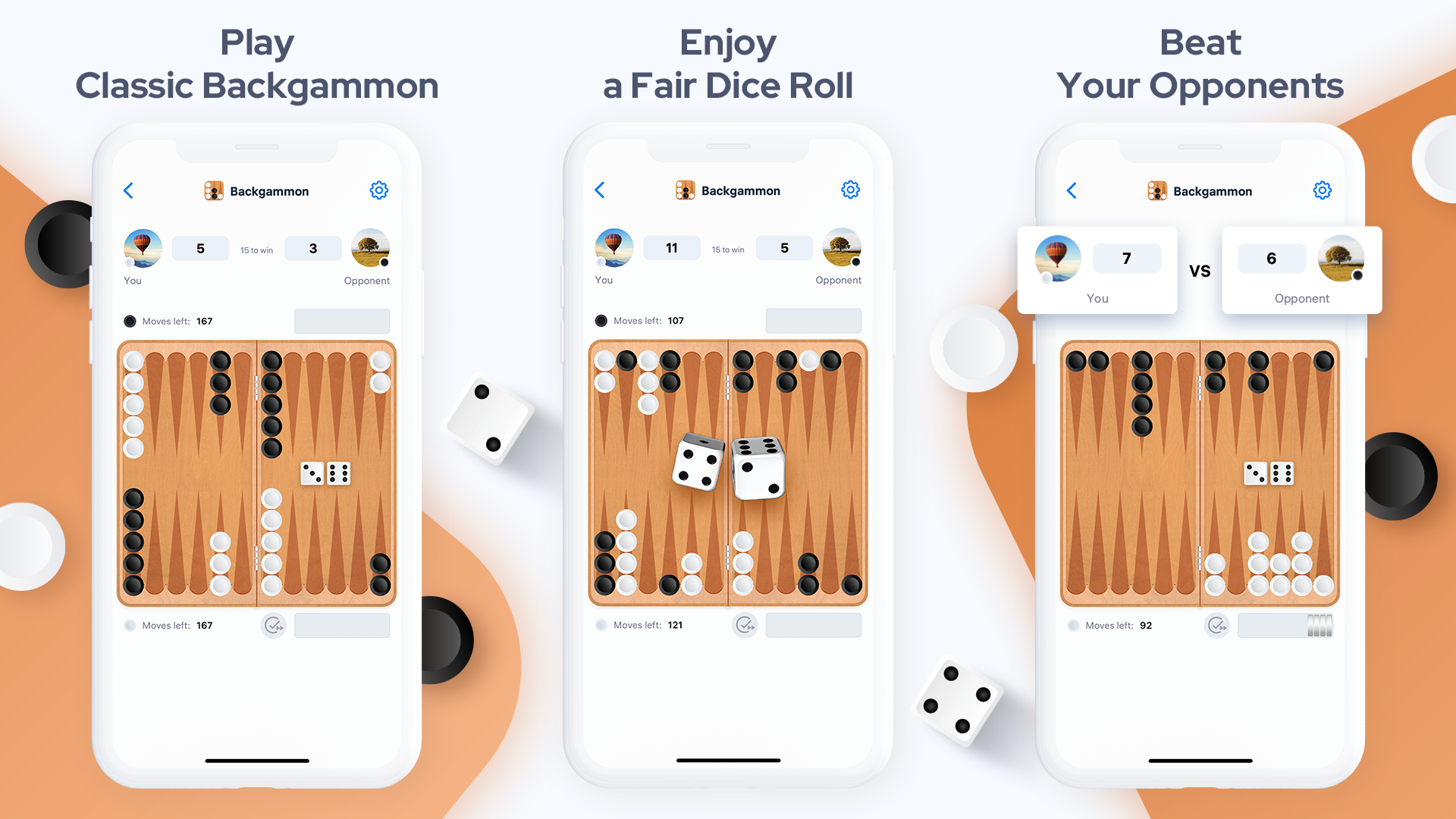 Whether you're a new or advanced player, with the Backgammon app, you will quickly pick up the game rules.
Backgammon is a game of luck and strategy. Roll the dice, move your checkers, and think over your next moves to beat your opponent. A player wins once all of their pieces are removed from the board.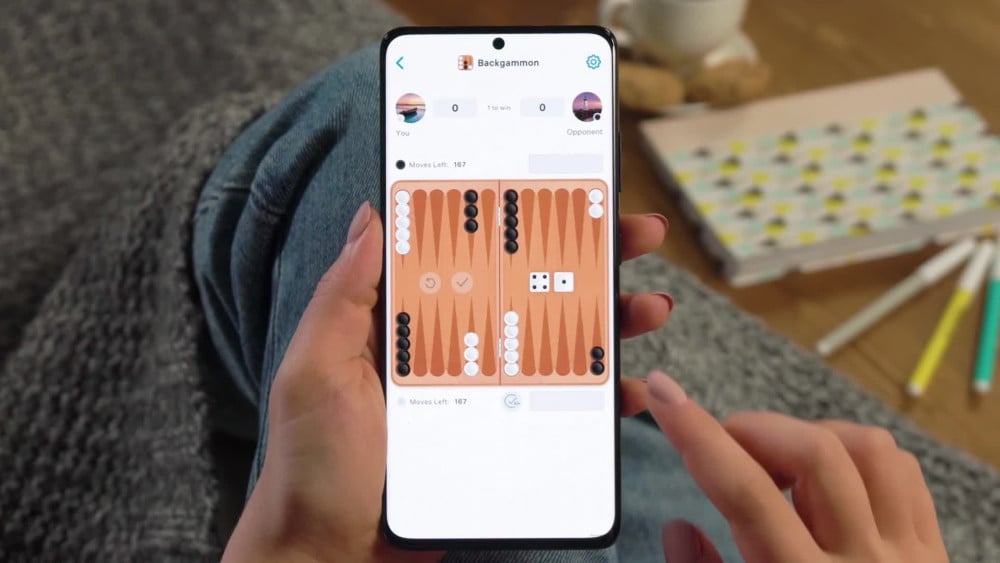 "While keeping the mechanics of the time-tested board game, we sought to deliver a revamped experience. Our team has created engaging gameplay with a simple and intuitive design, allowing players to focus on their strategy. You will definitely feel it from the first seconds of playing," states Oleg Medved, Product Manager of Backgammon.
Backgammon by Easybrain is set to sharpen your mind and bring you tons of fun. Download it now and see for yourself!