Meet Nonogram.com app, a worthy addition to Easybrain classic puzzles collection
May 4, 2019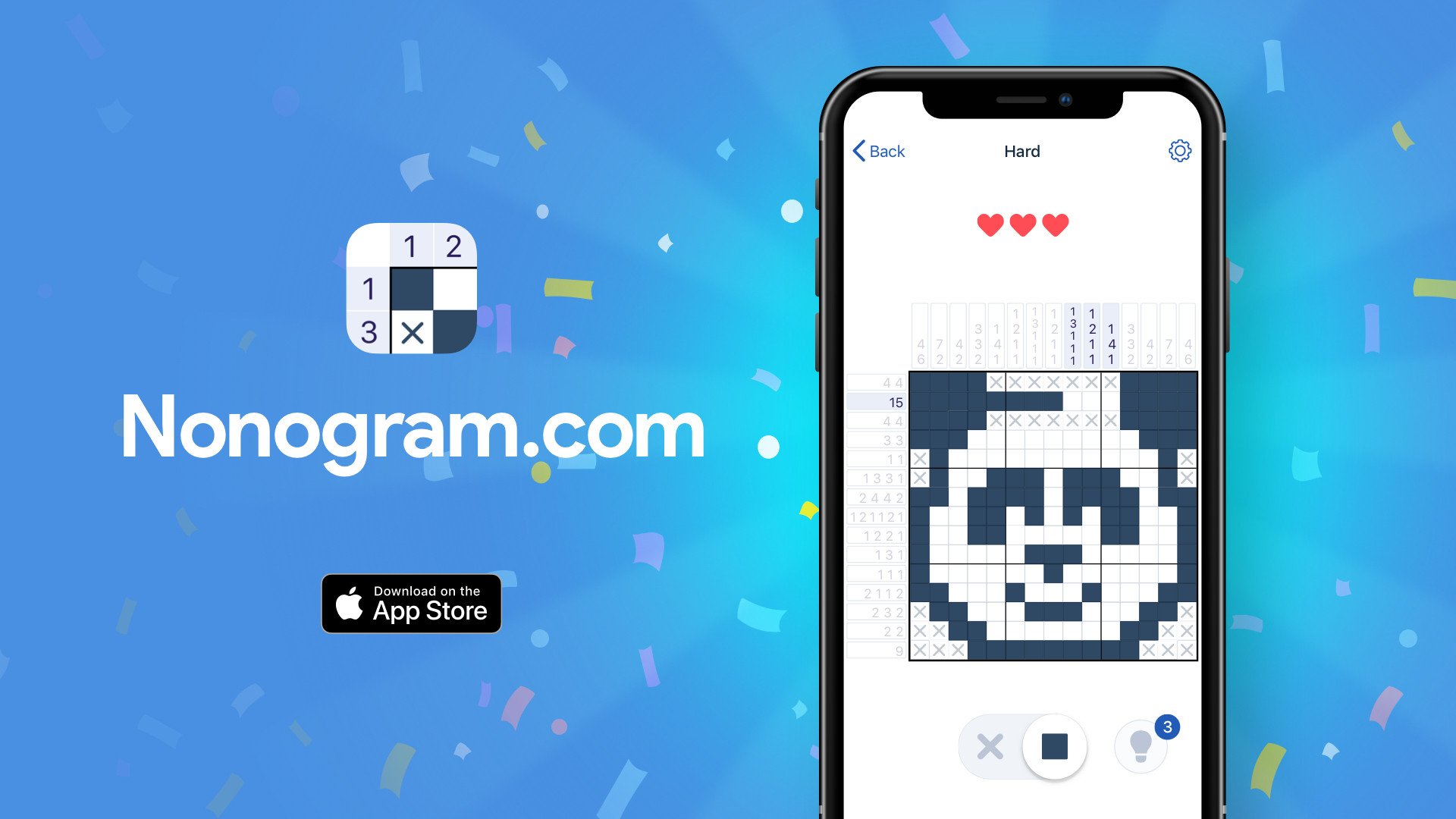 Nonogram.com app is the classic picture cross puzzle implemented into a handy and sleek mobile game by Easybrain — get it now for iOS devices on the App Store.
To solve a Nonogram puzzle a player is to reveal hidden images on the board based on the numbers lined up in both directions. The goal of the game is to use logical thinking and, taking advantage of the hint numbers, to add crosses or dots to all the rows and columns of the playing field, and to get a complete colored picture at the end.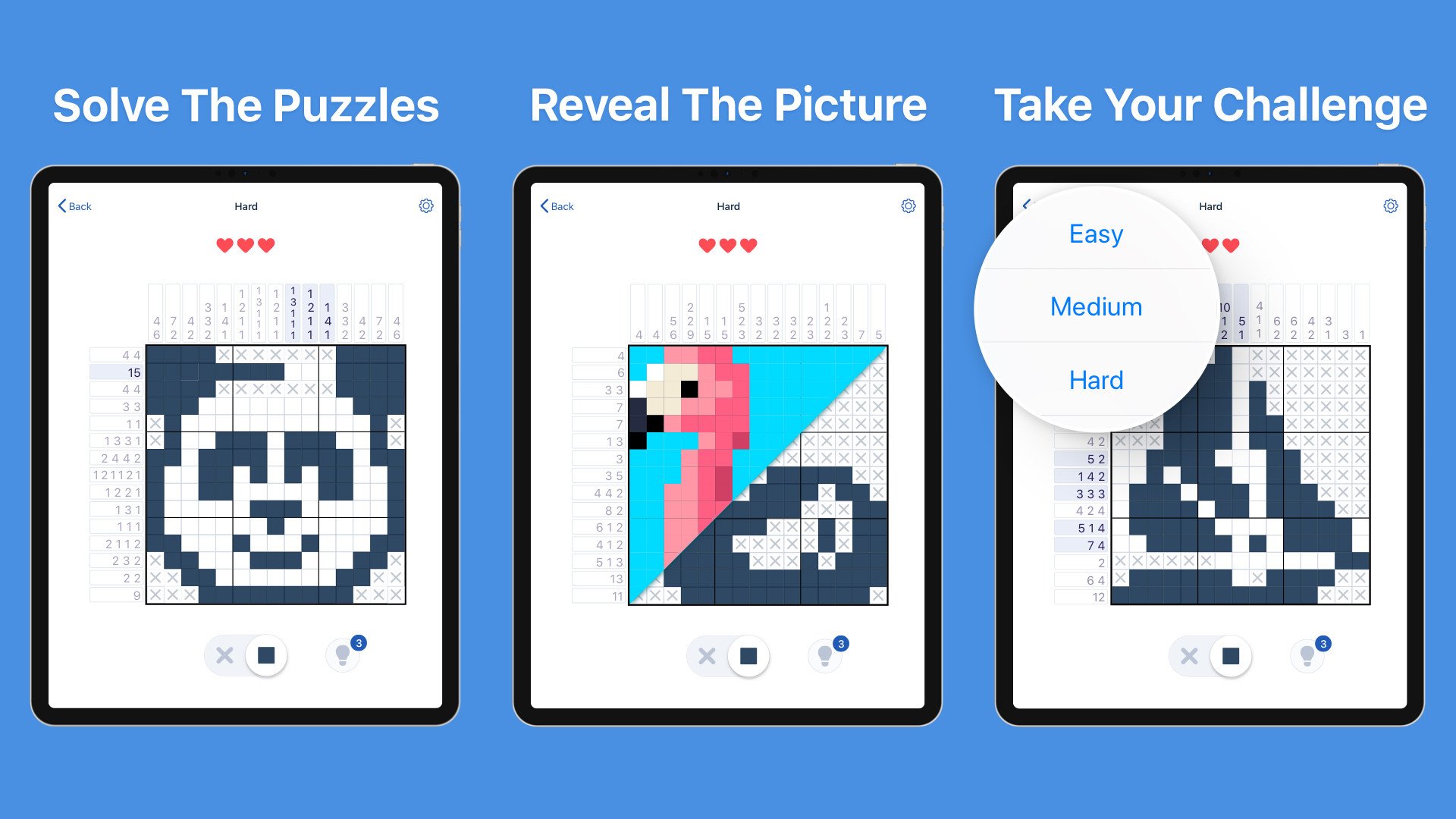 Along with our top class Sudoku.com app, Nonogram targets both beginners and advanced players fond of number-based puzzles. That type of games allows to relax and keep a mind active.
The Product Manager of Nonogram, Nikolay Filippov, states: 'This game is a worthy addition to the classic puzzles collection by Easybrain. Implemented in a clear and user-friendly design, it provides a unique gaming experience for all the puzzle lovers, whether you are an experienced griddlers fan, or a novice.'
Challenge awaits you in Nonogram — choose the difficulty level that is best for you and play tons of puzzles in different categories.
Android app is coming soon. Check out the updates at the original domain www.nonogram.com.